Awarded Best Design in the 2017 Juried Student Show at Kent State University.

I created collateral for the brand that would be printed on recycled paper.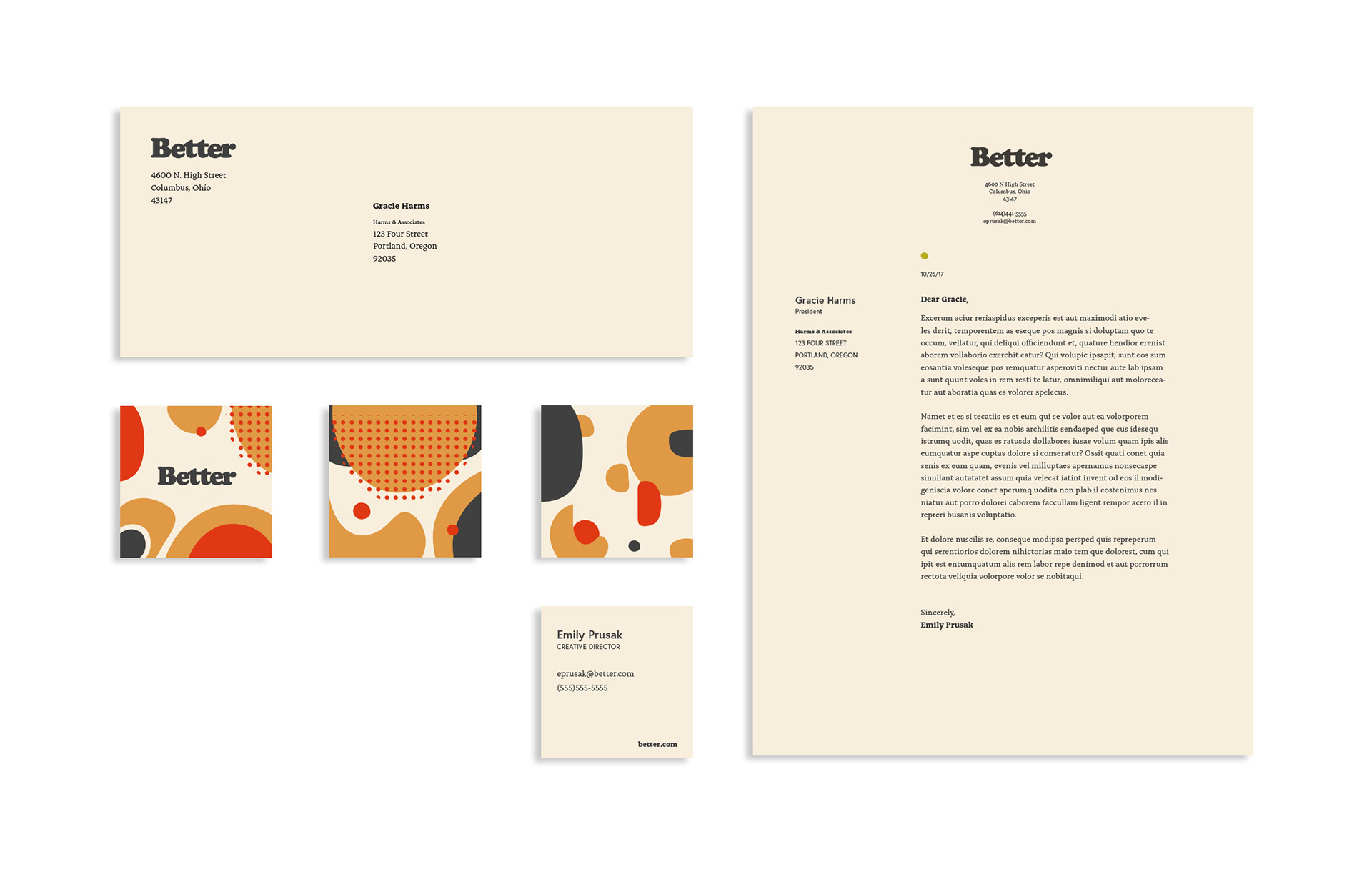 To display the brand I decided to make a lookbook. I used pattern made from the letterforms of the logo, my own photography, recycled paper, and typography to convey the brand's sassy, bold, and mindful attitude.