Closeout Senior Show
Our graduating class was tasked with planning our senior show to celebrate and highlight the work we had done in our years at Kent State. I was on the art direction team, and had the opportunity to create the concept and branding for the show. We also did the headshots and social media photography. We decided upon the concept of Closeout: Wonderful things in store. It revolved around the idea of moving on from this chapter of our lives and into our careers. We wanted to approach it in a light-hearted and playful tone of voice.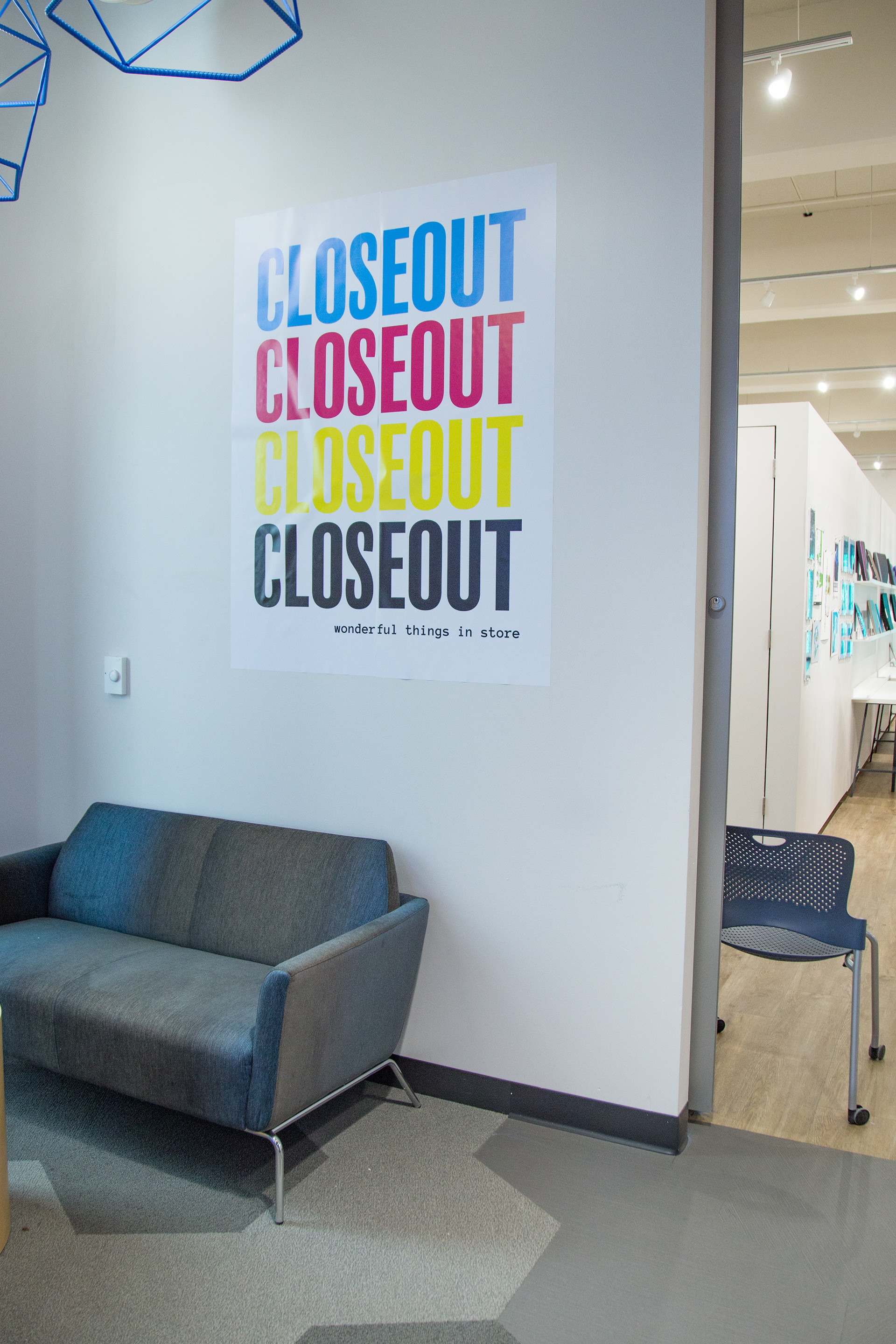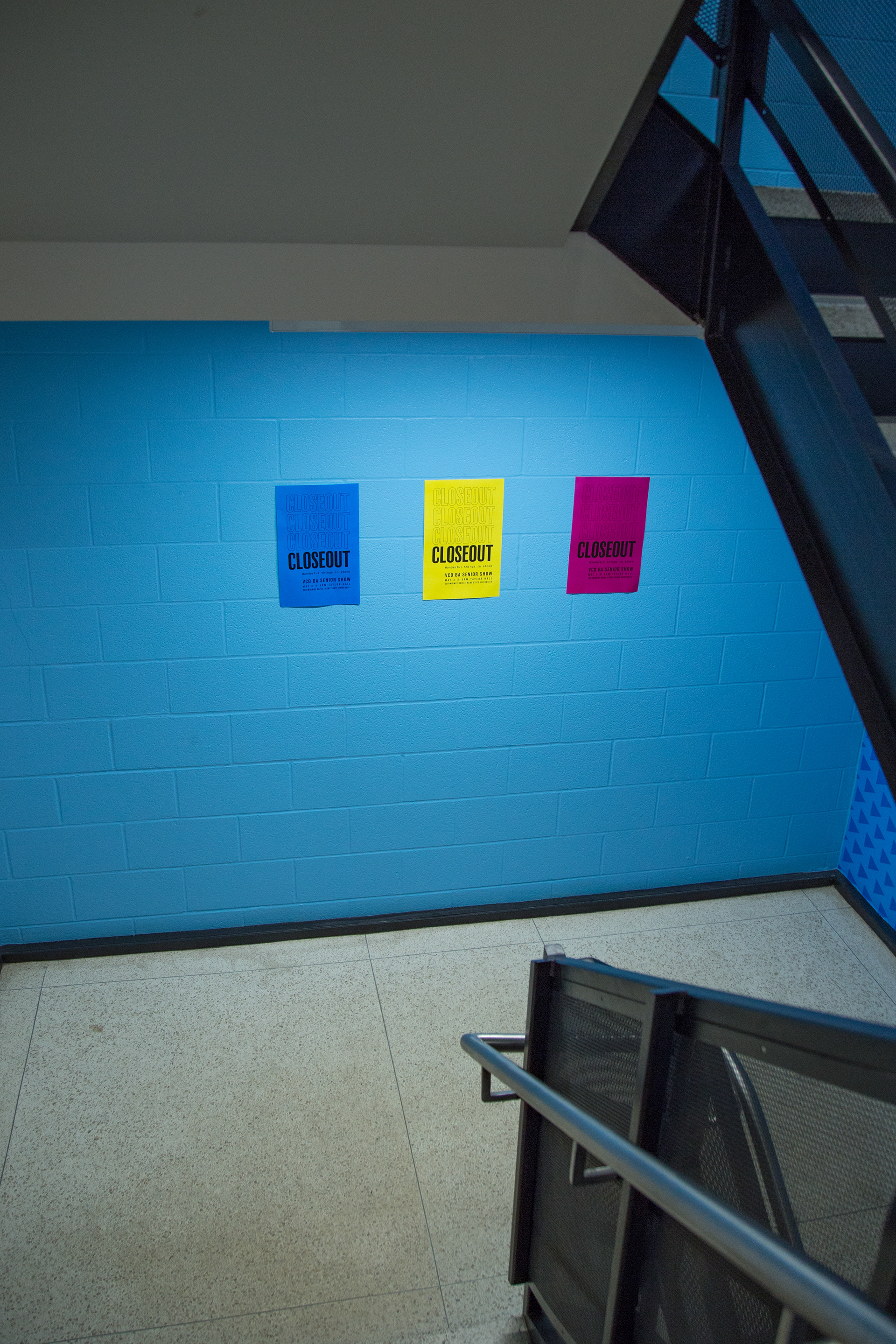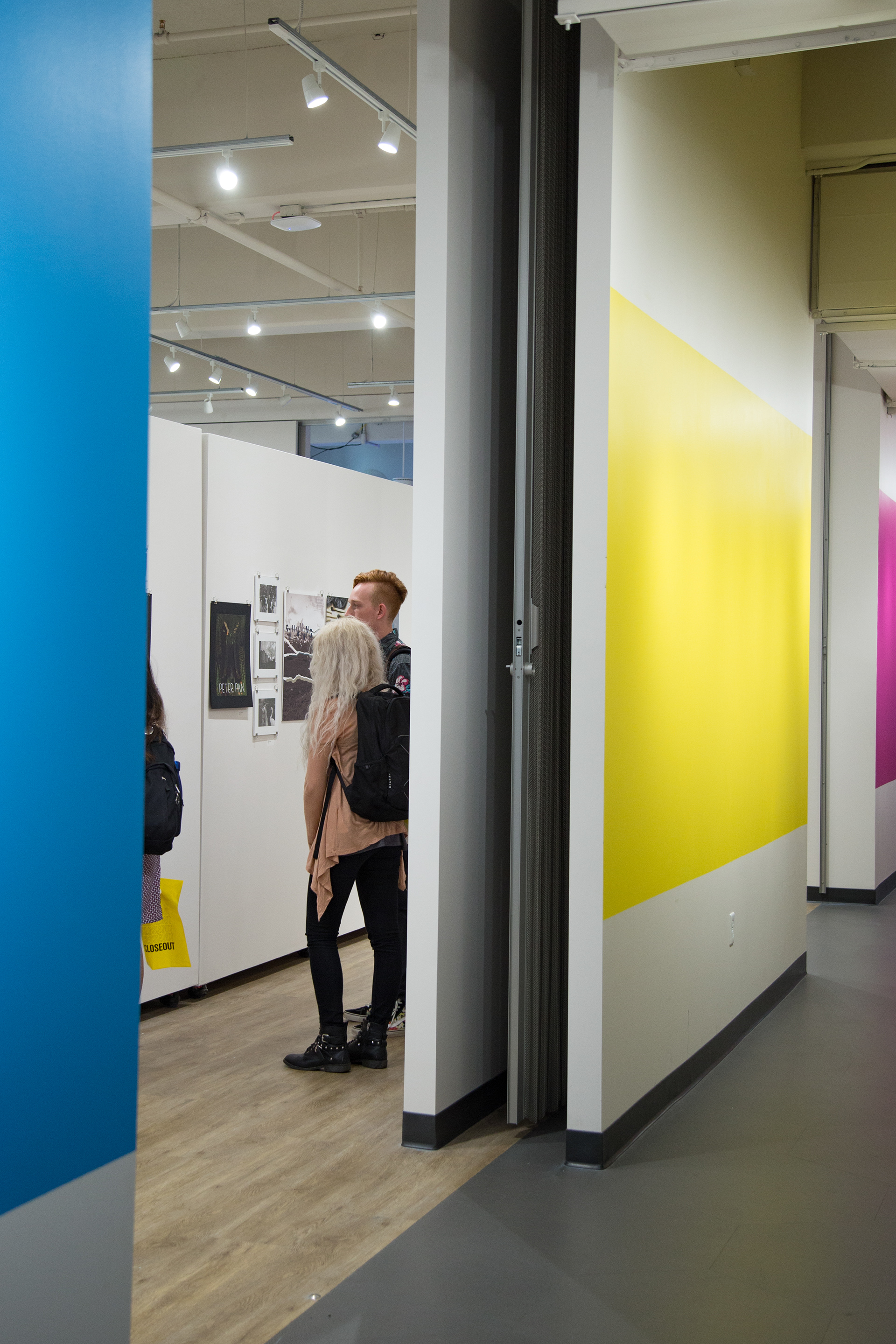 We chose CMYK as the color scheme to reflect our backgrounds in design.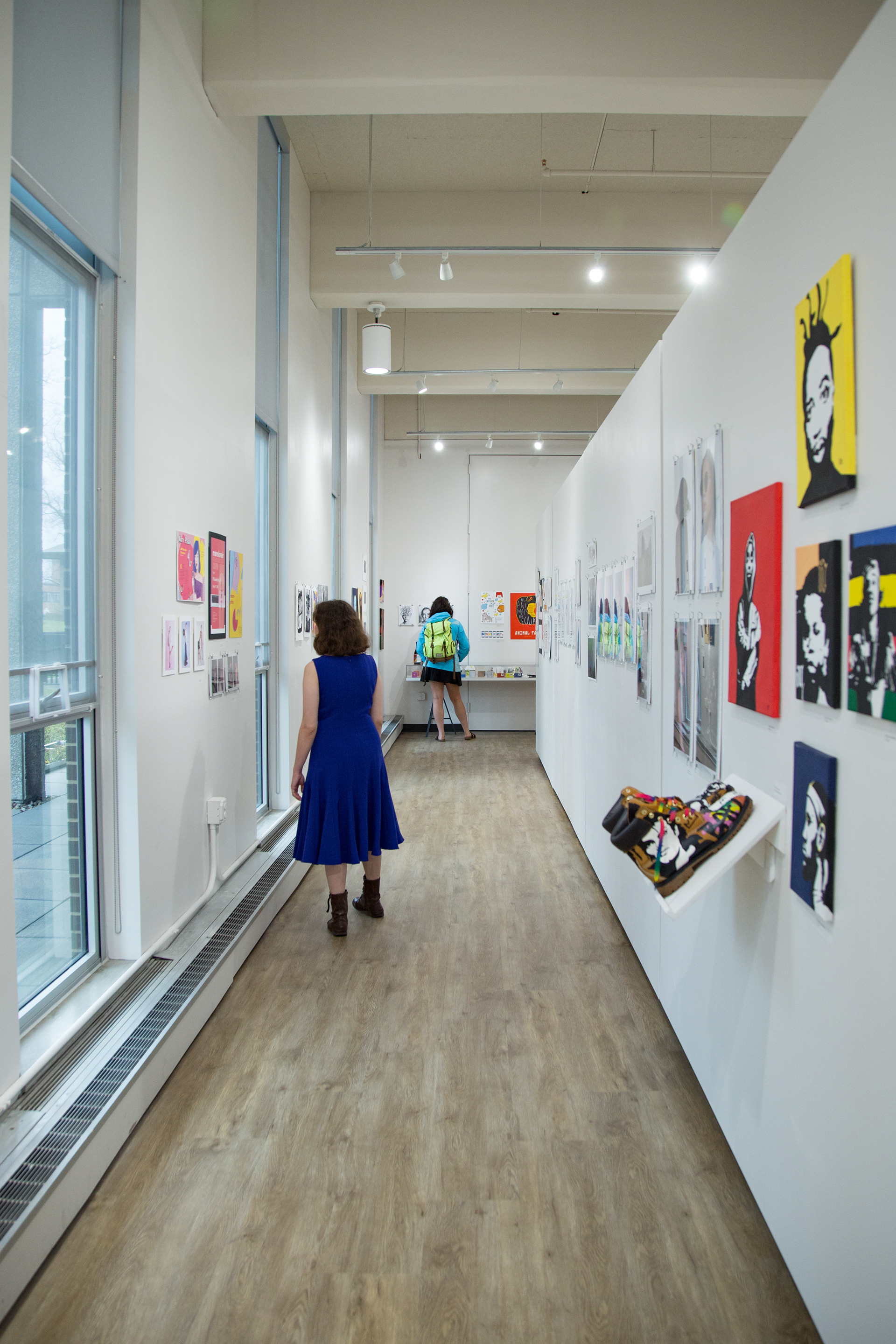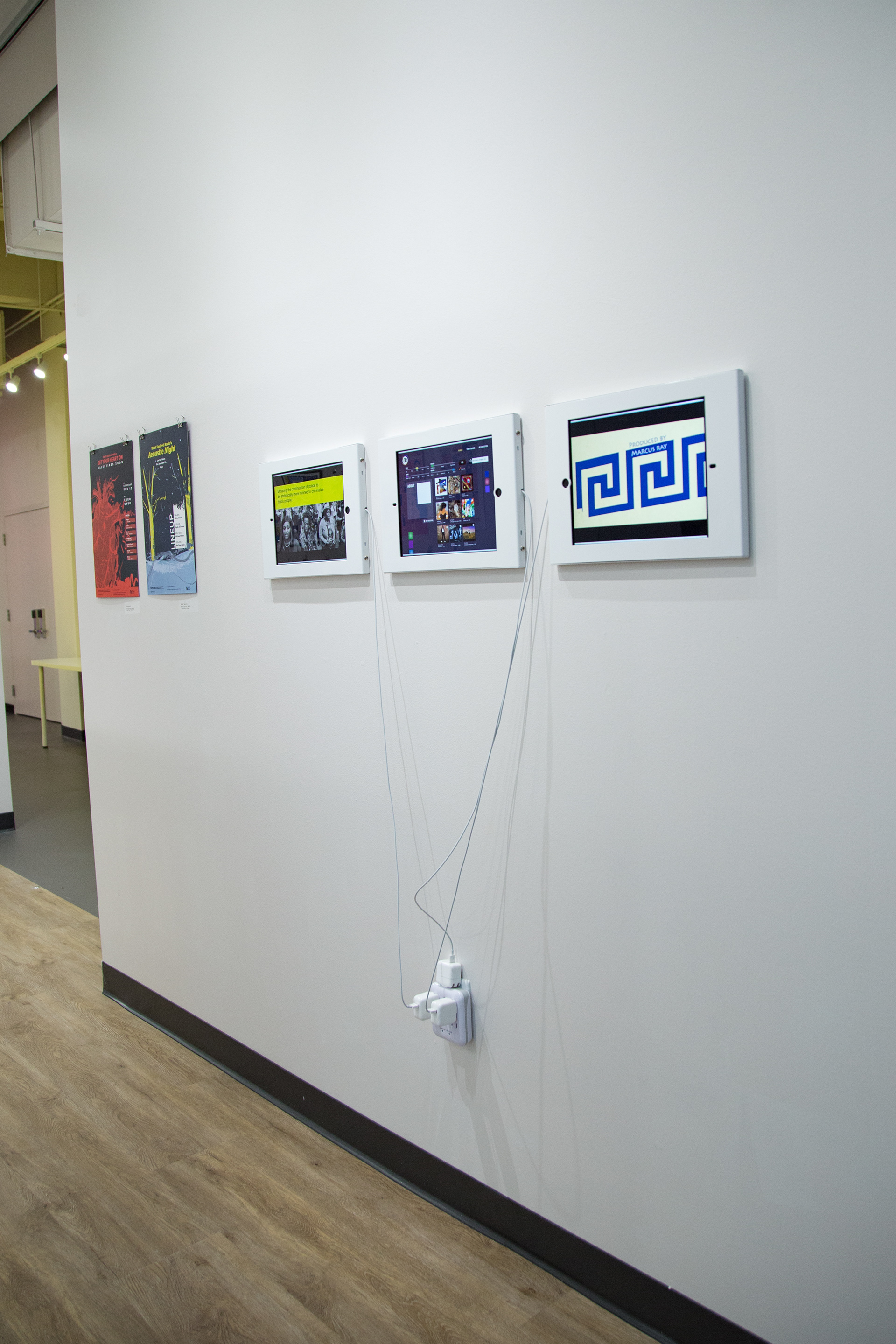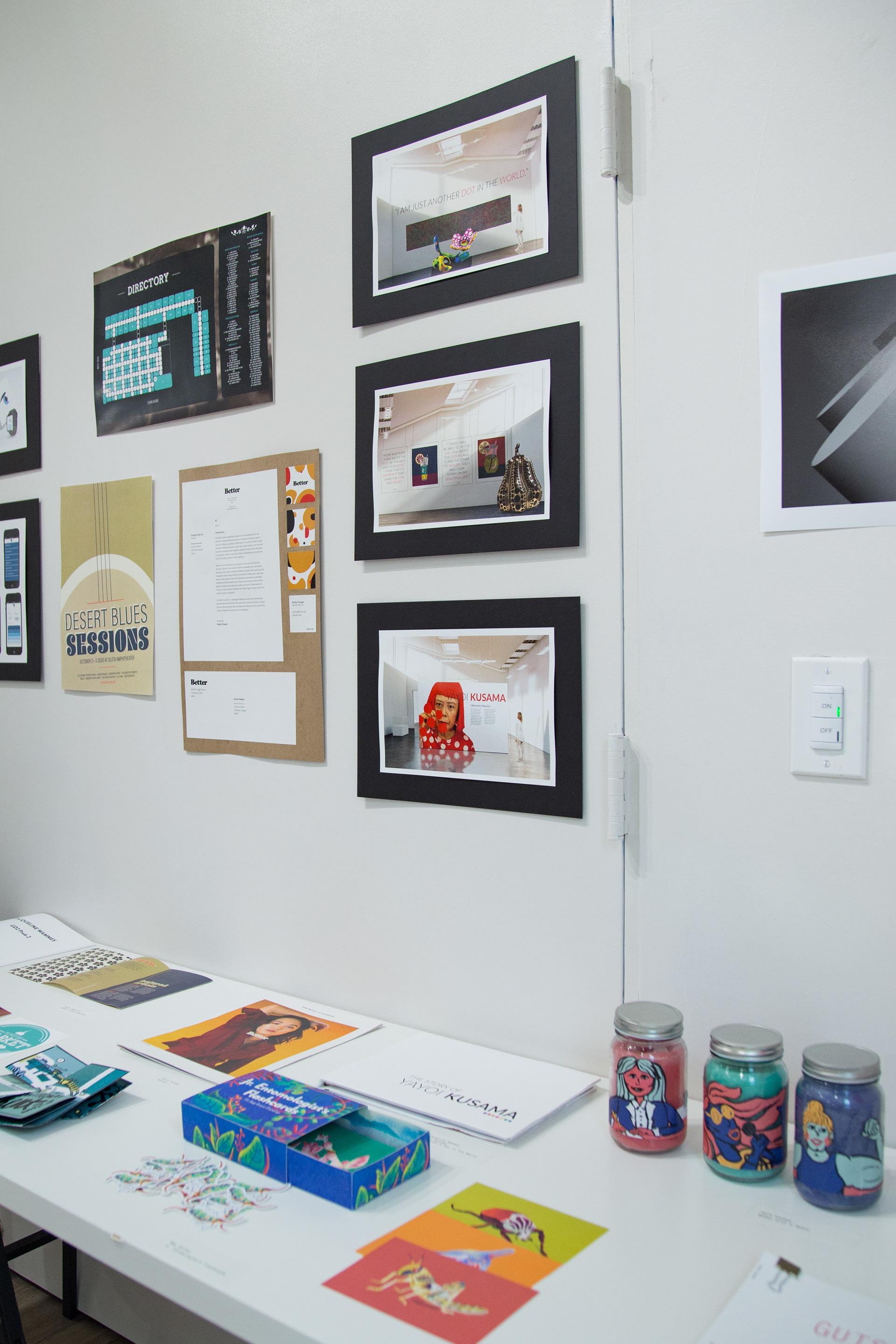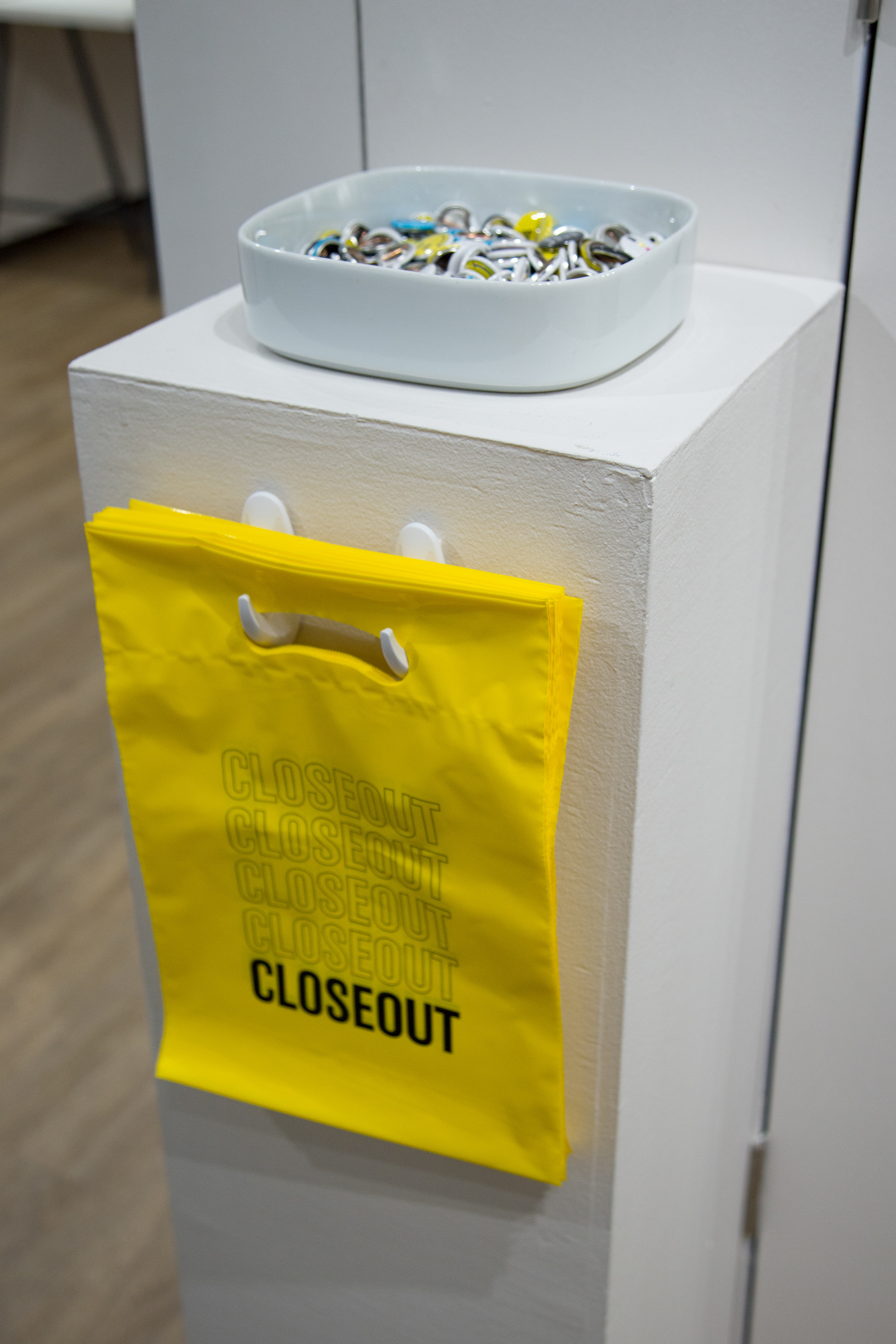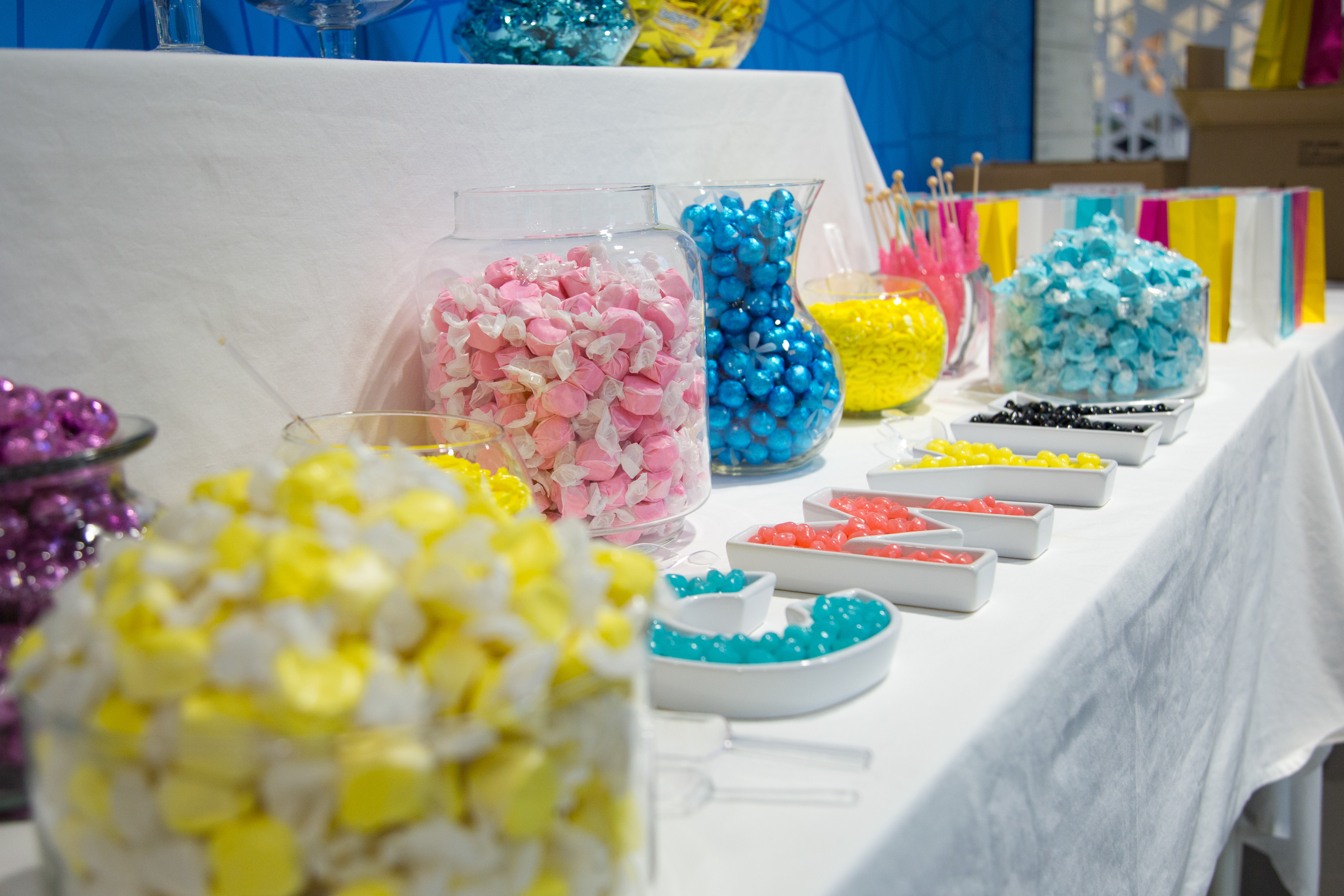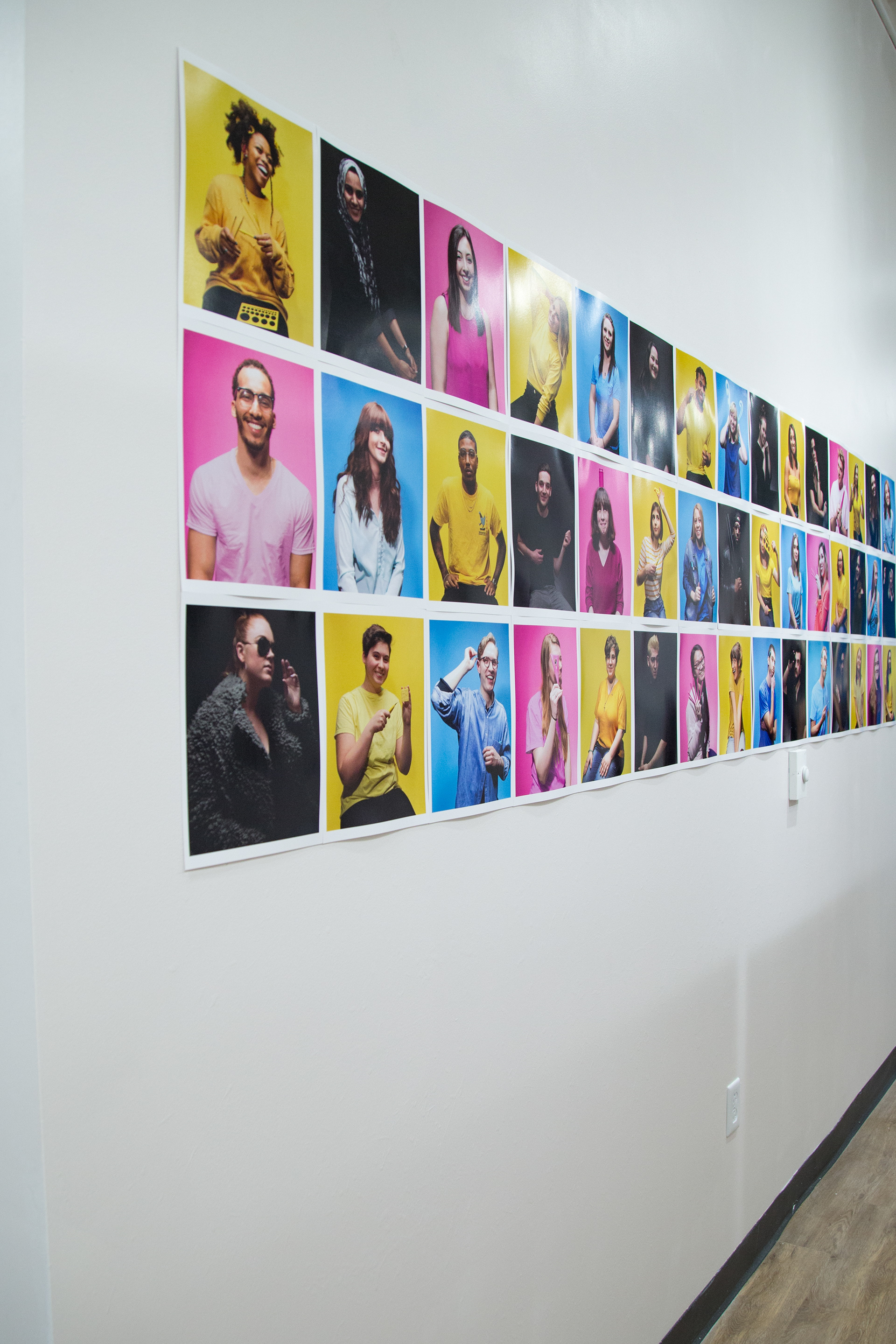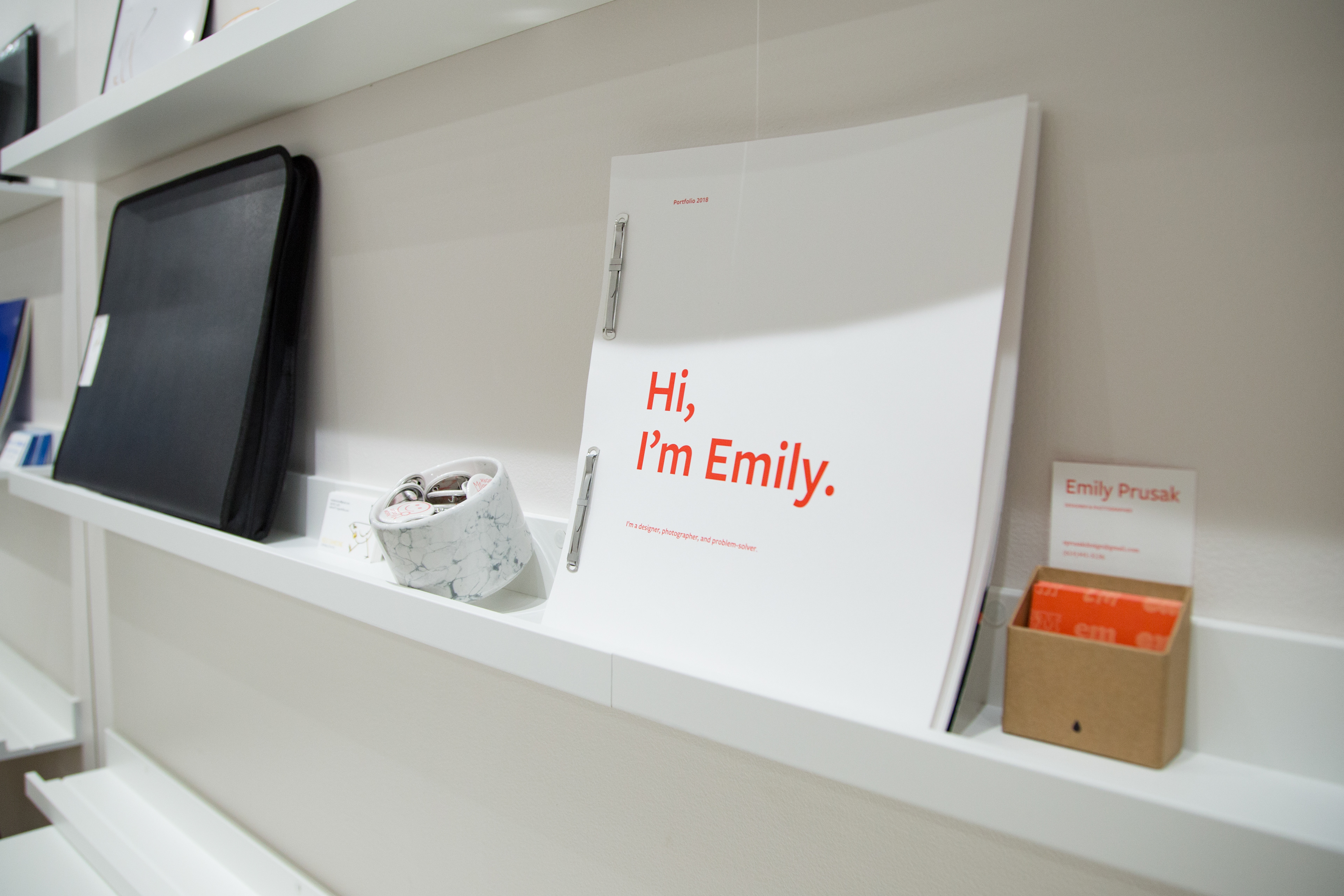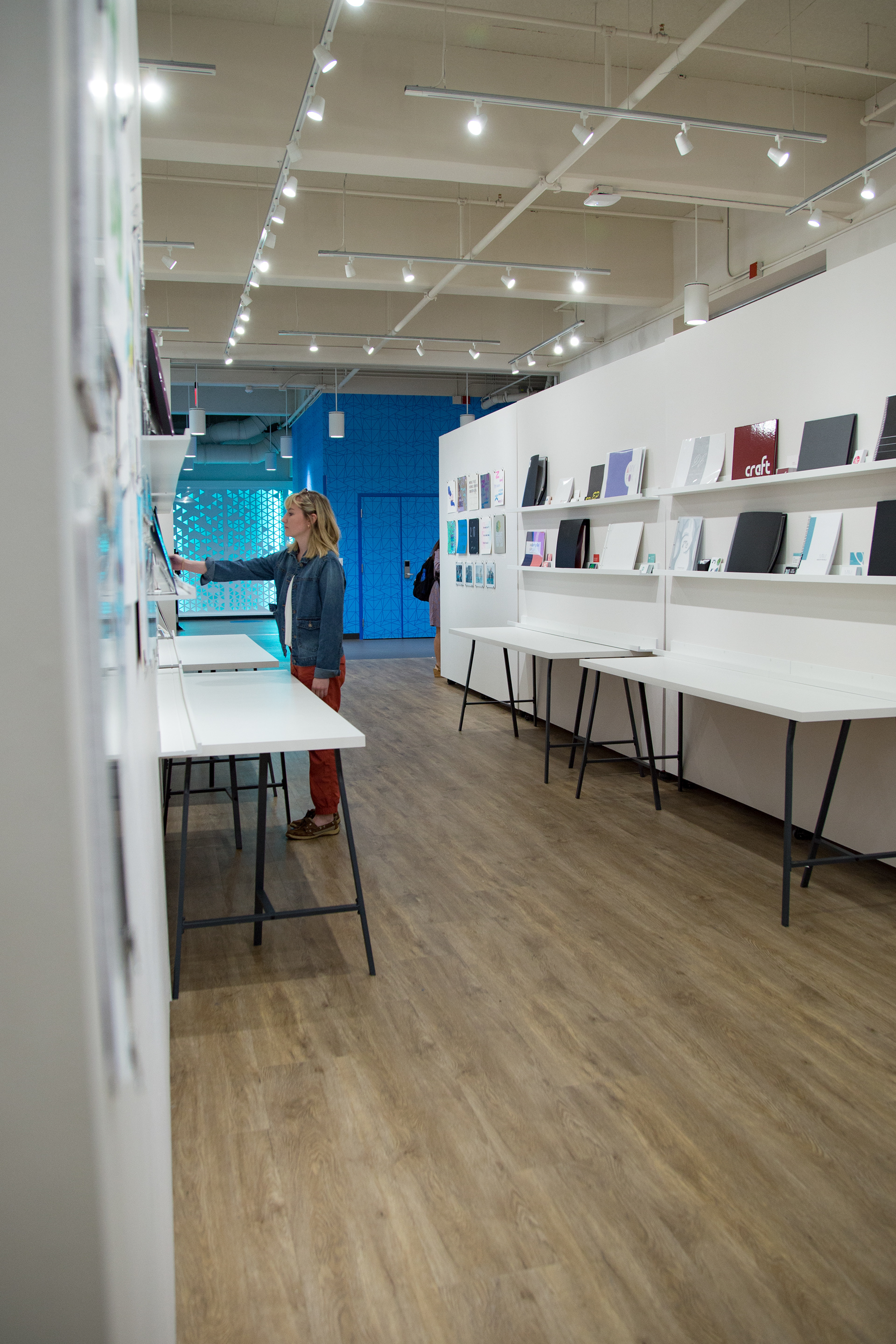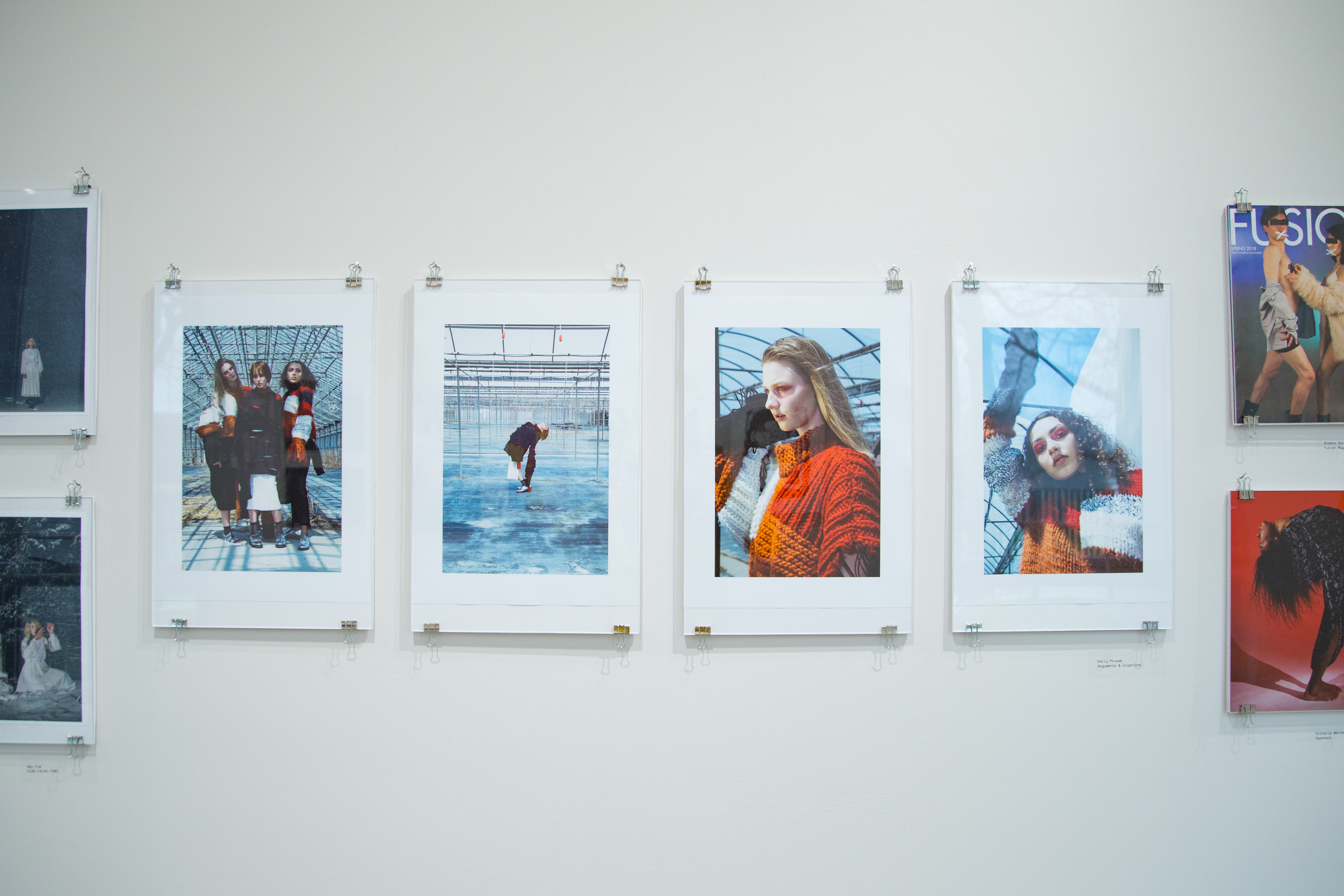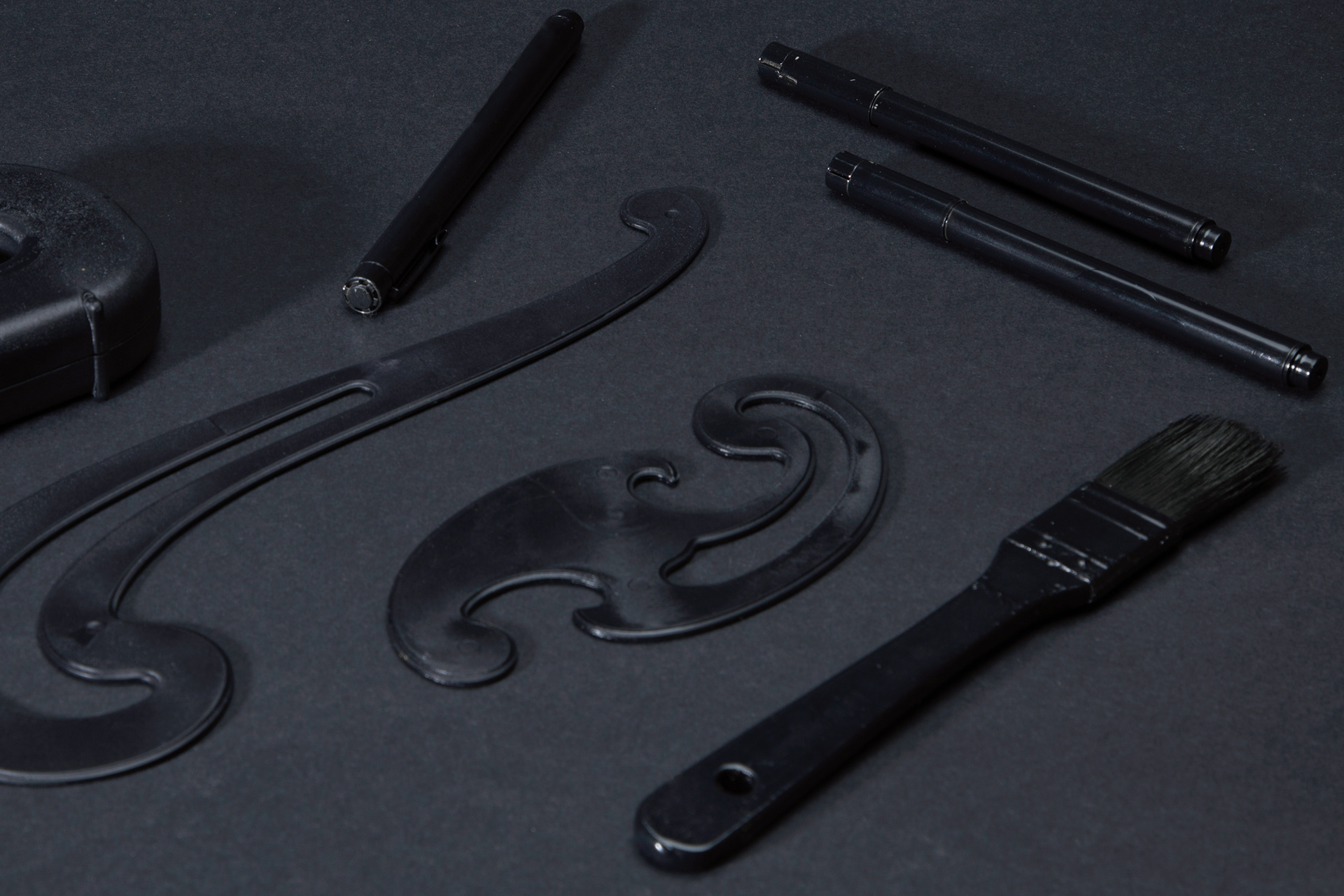 Social media still lifes.