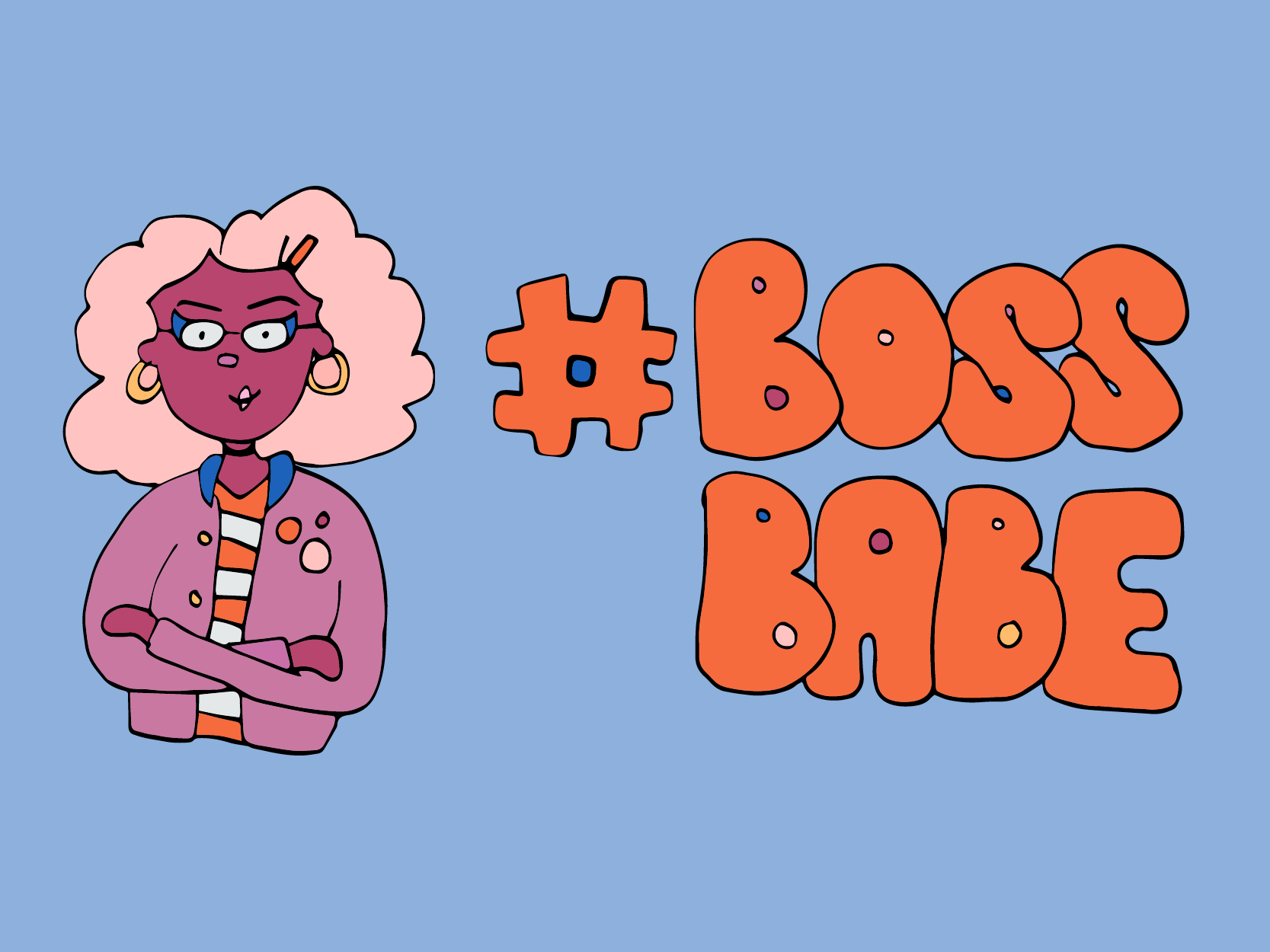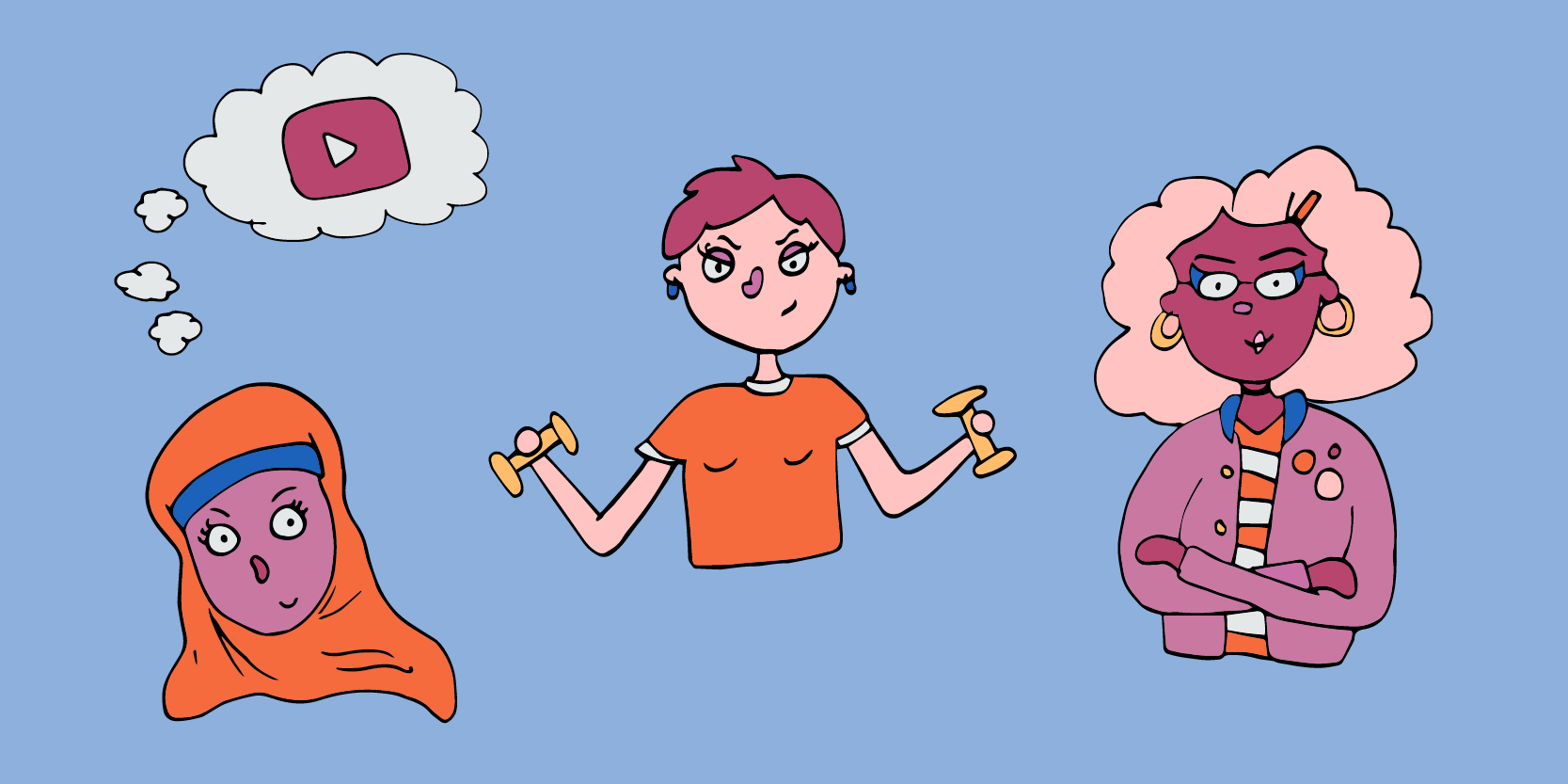 This is an Illustration for A Magazine, a fashion, beauty and culture magazine at Kent State. View it here.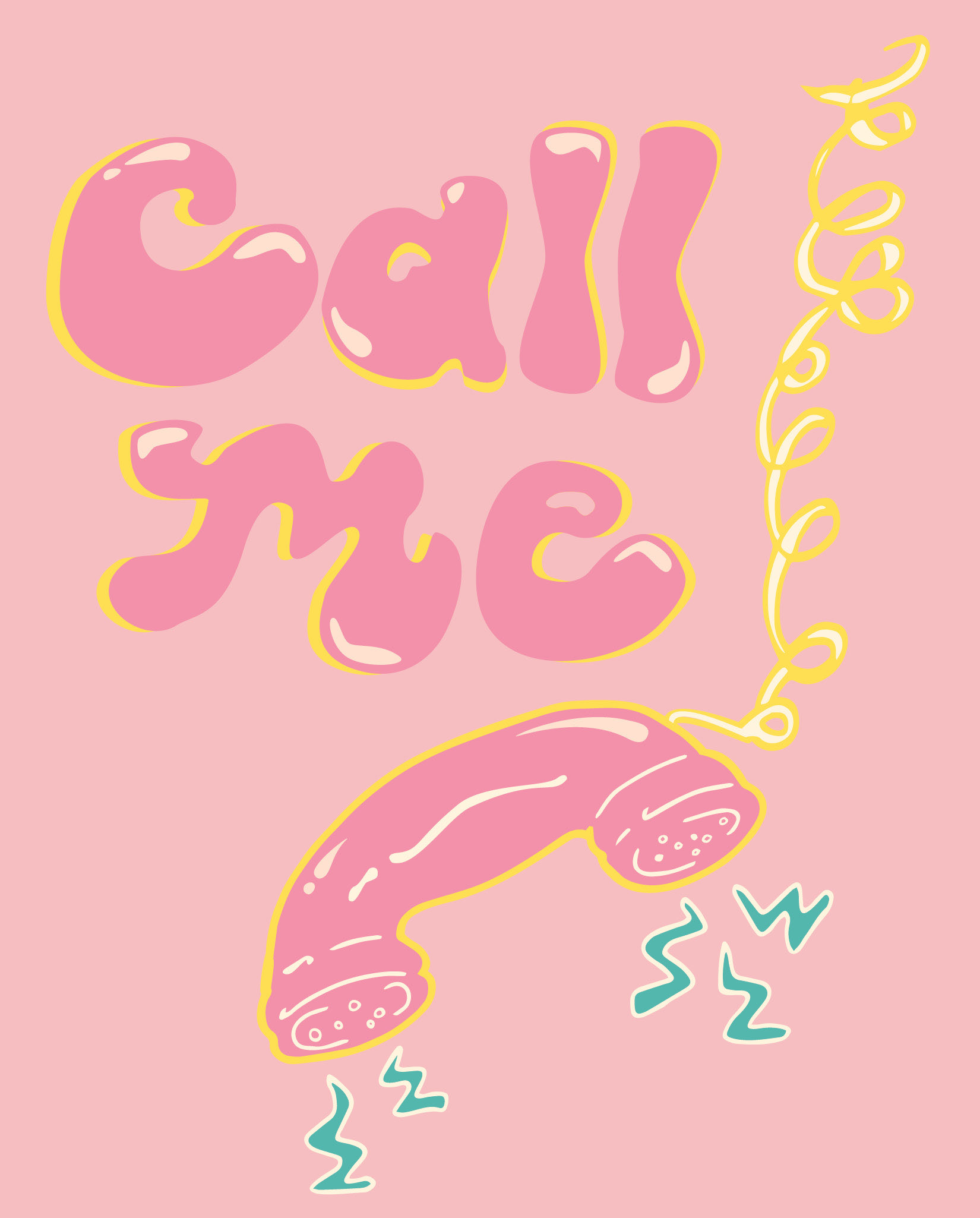 This was my contribution for a set of Valentines that Glyphix Studio distributed across Kent State campus.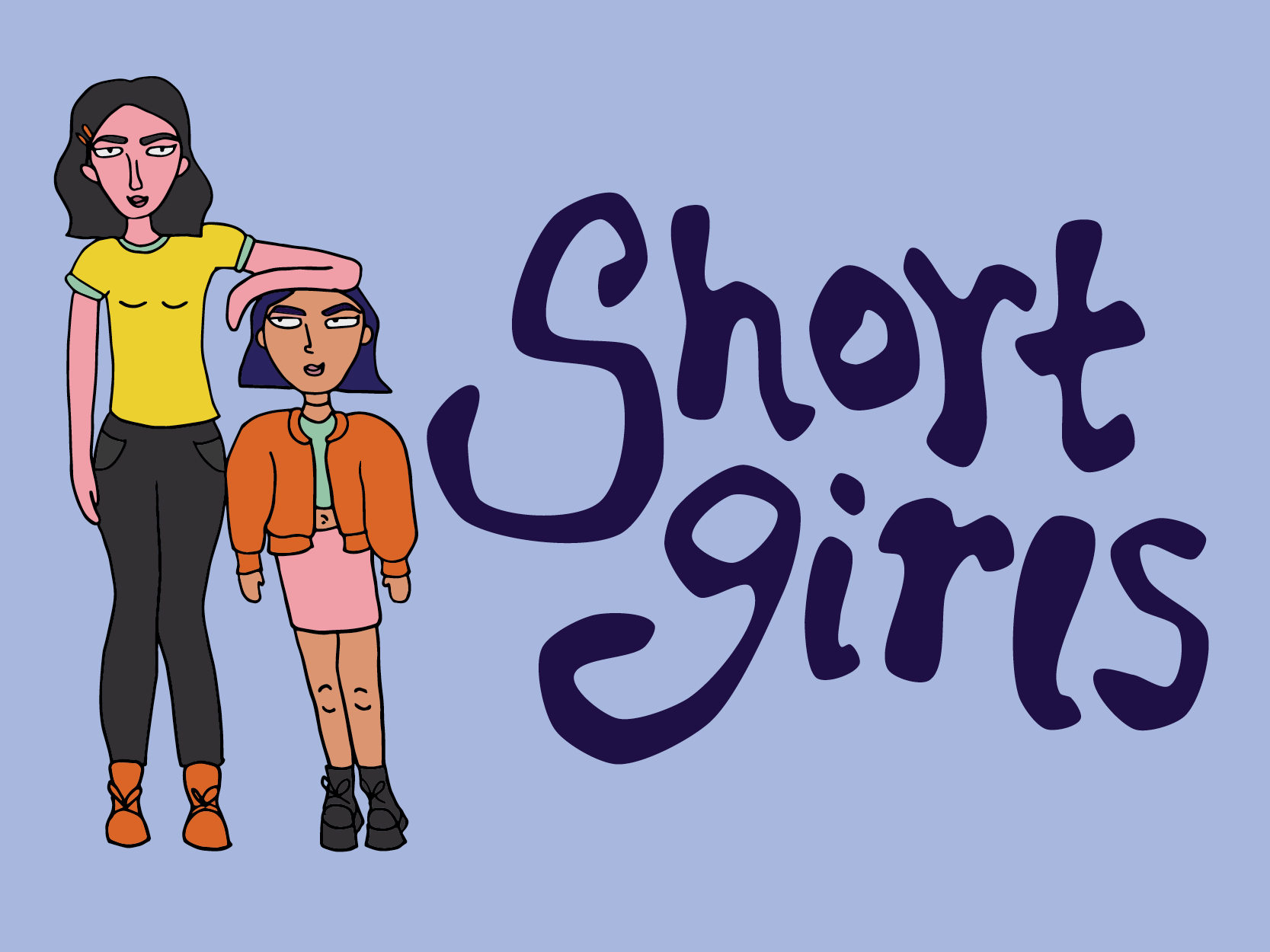 These illustrations were done for an article in A Magazine about short girls in the modeling industry, and clothing best suited for shorter girls.