Guns: Gotta Have 'Em or Gotta Go?
This illustration was done for
A Magazine.
They needed an illustration for their online article as well as their Instagram.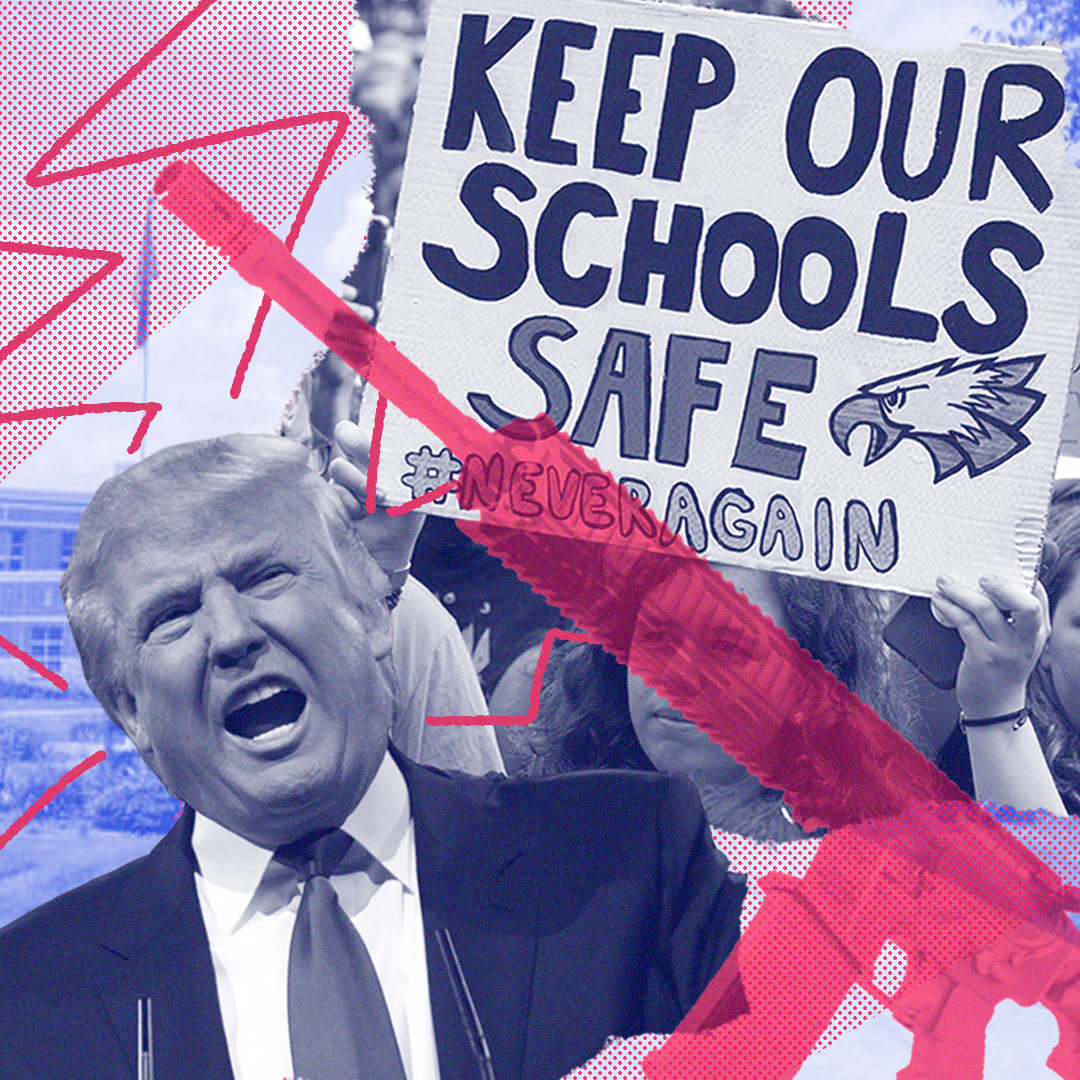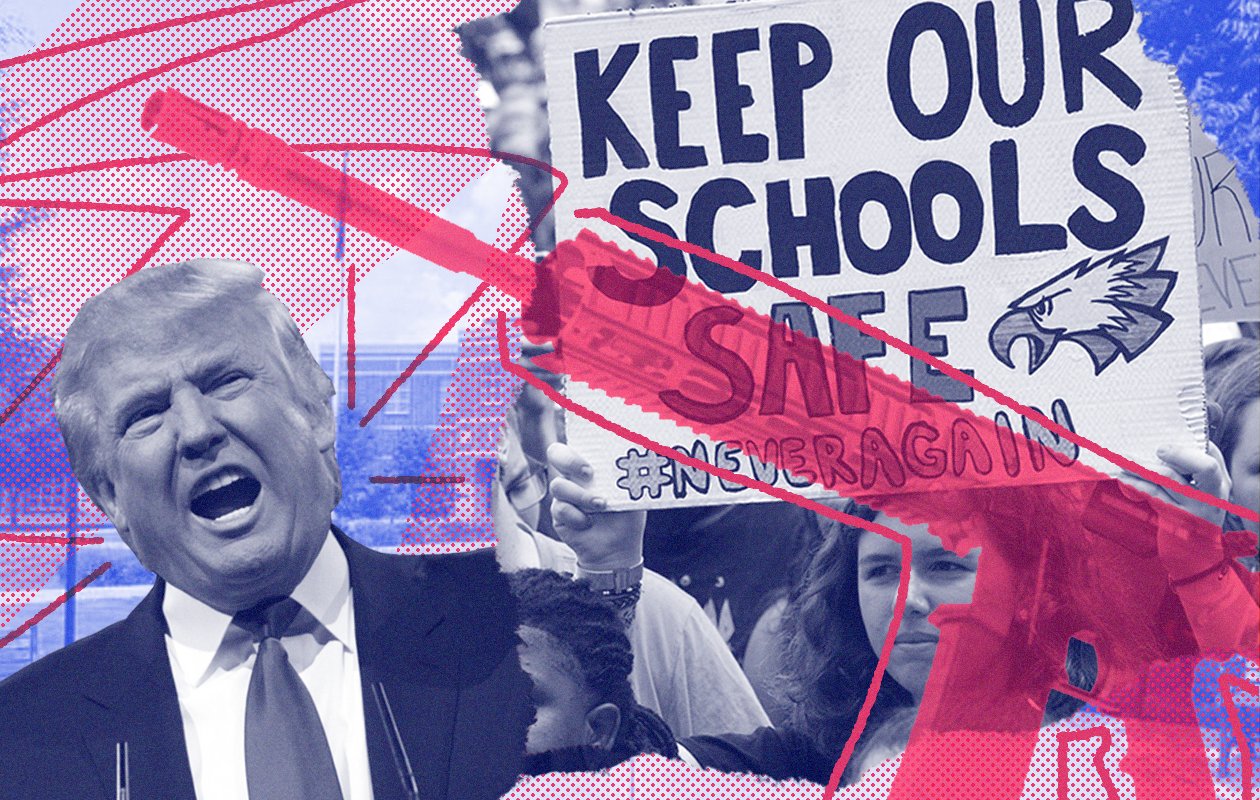 I created this illustration because I wanted to play around with new illustration techniques.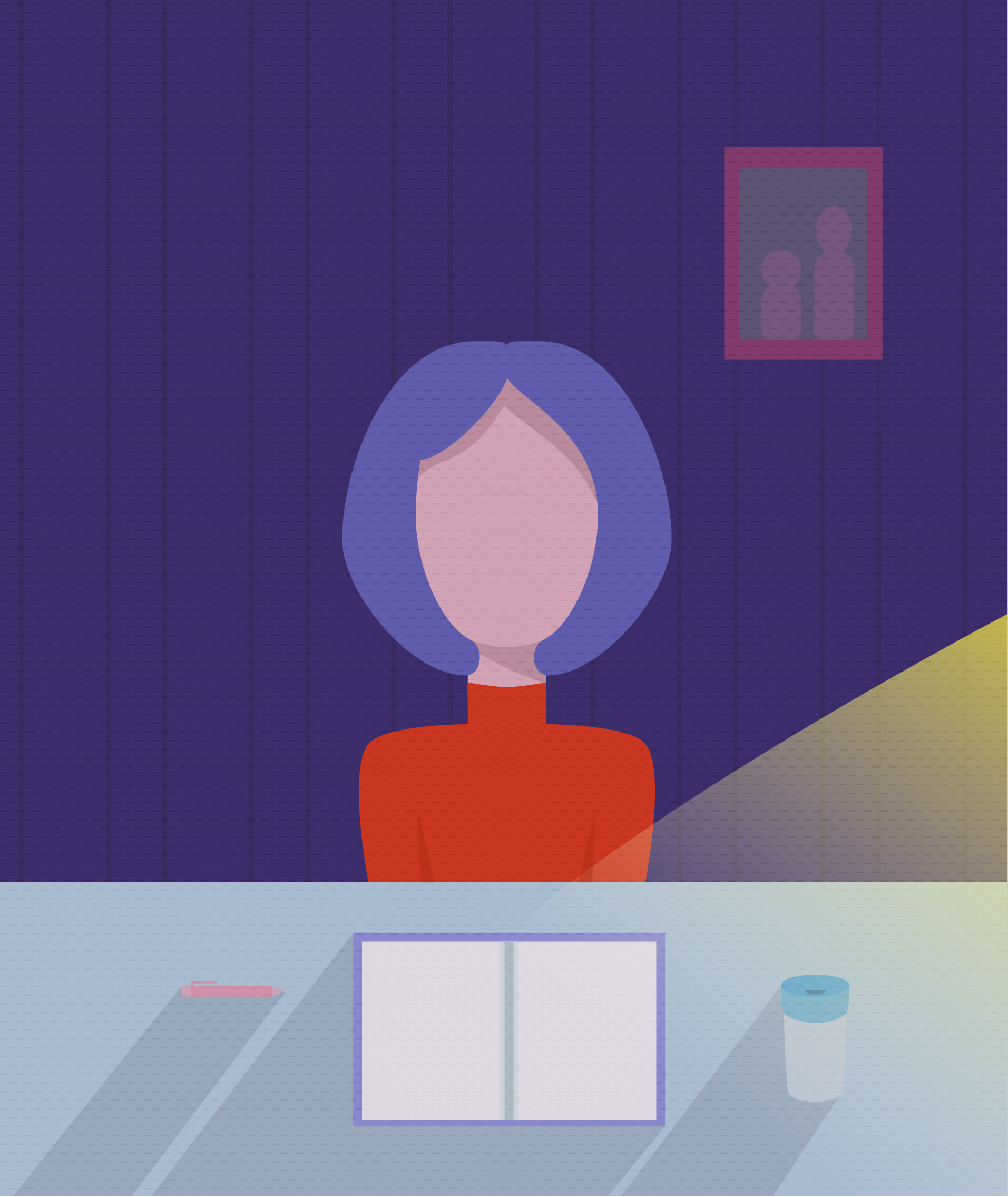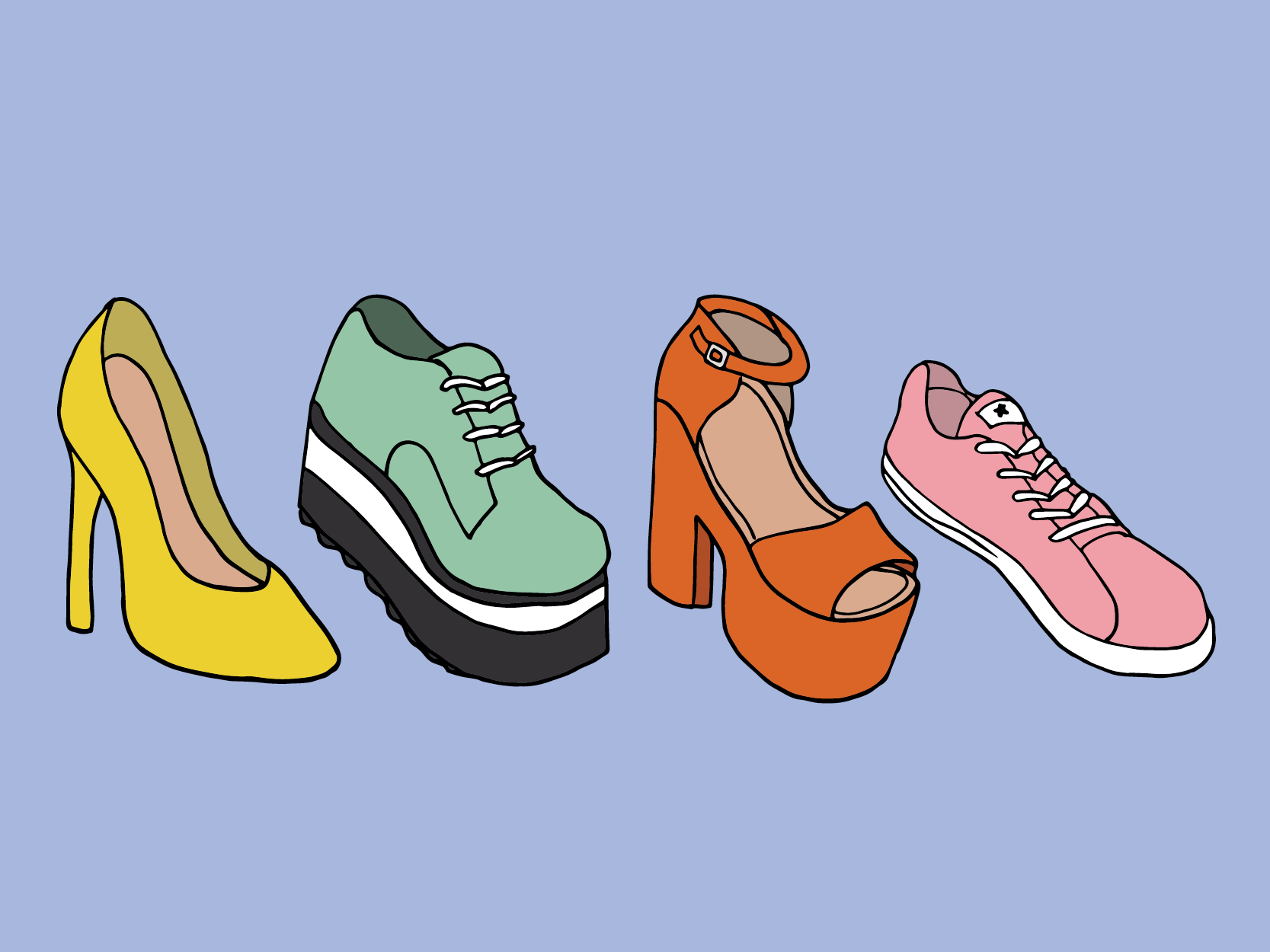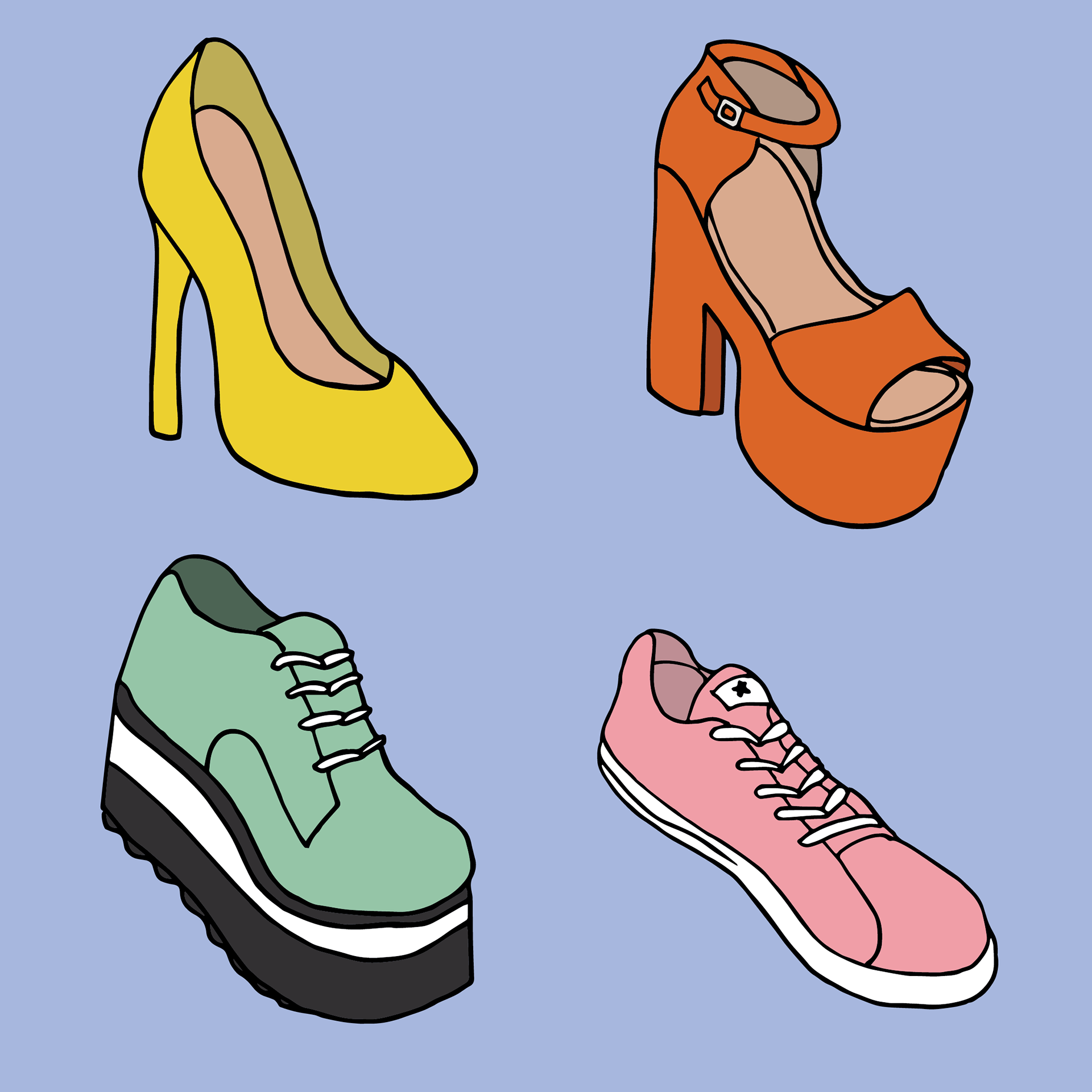 This is an Illustration for

A Magazine

, a fashion, beauty and culture magazine at Kent State. View it here.