I had the opportunity to work with Alanna Lizun to photograph her senior thesis collection, Arguments & Eruptions. Alanna and I decided to do two different studio shoots to highlight the different colors in her collection. We did a location shoot as well.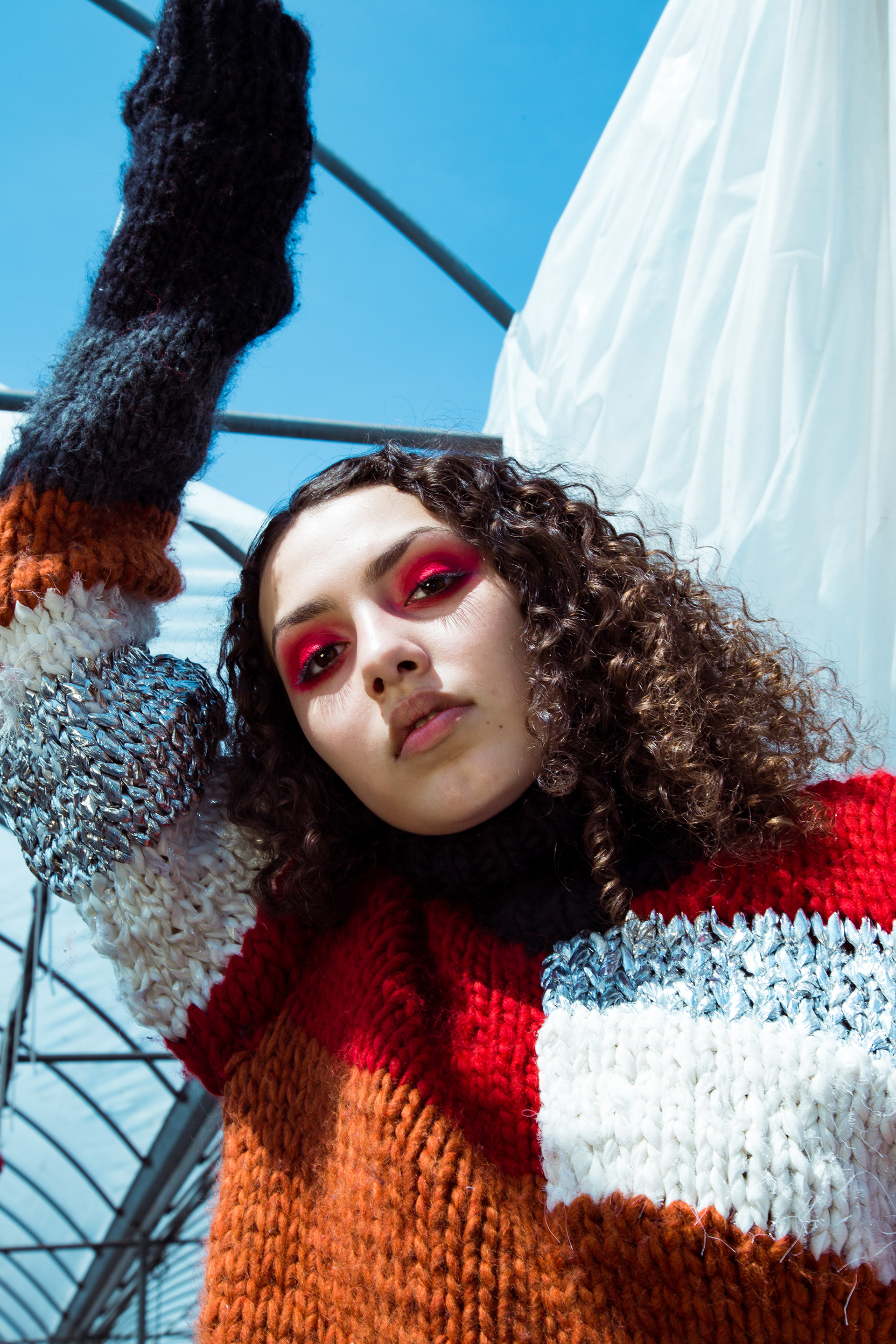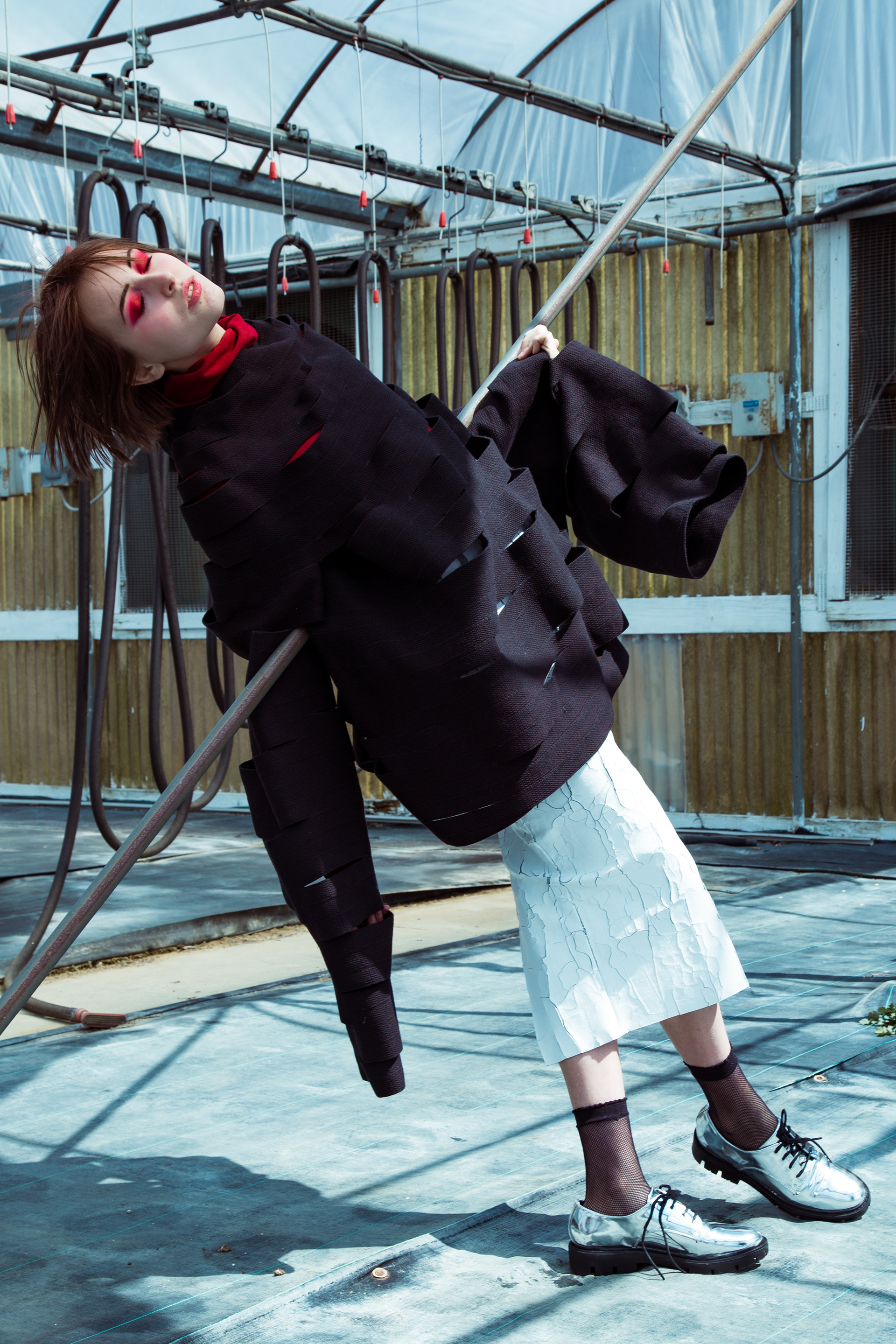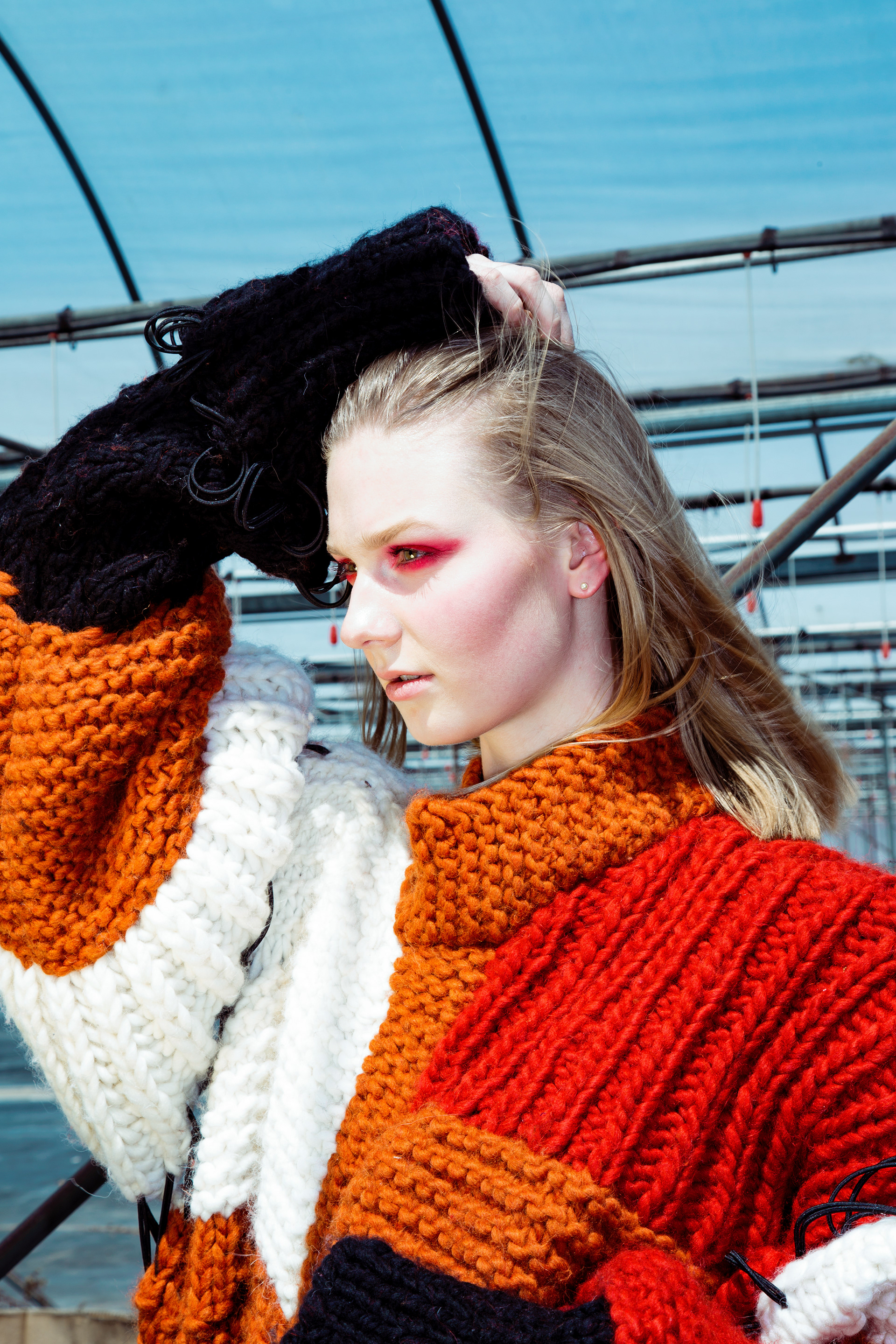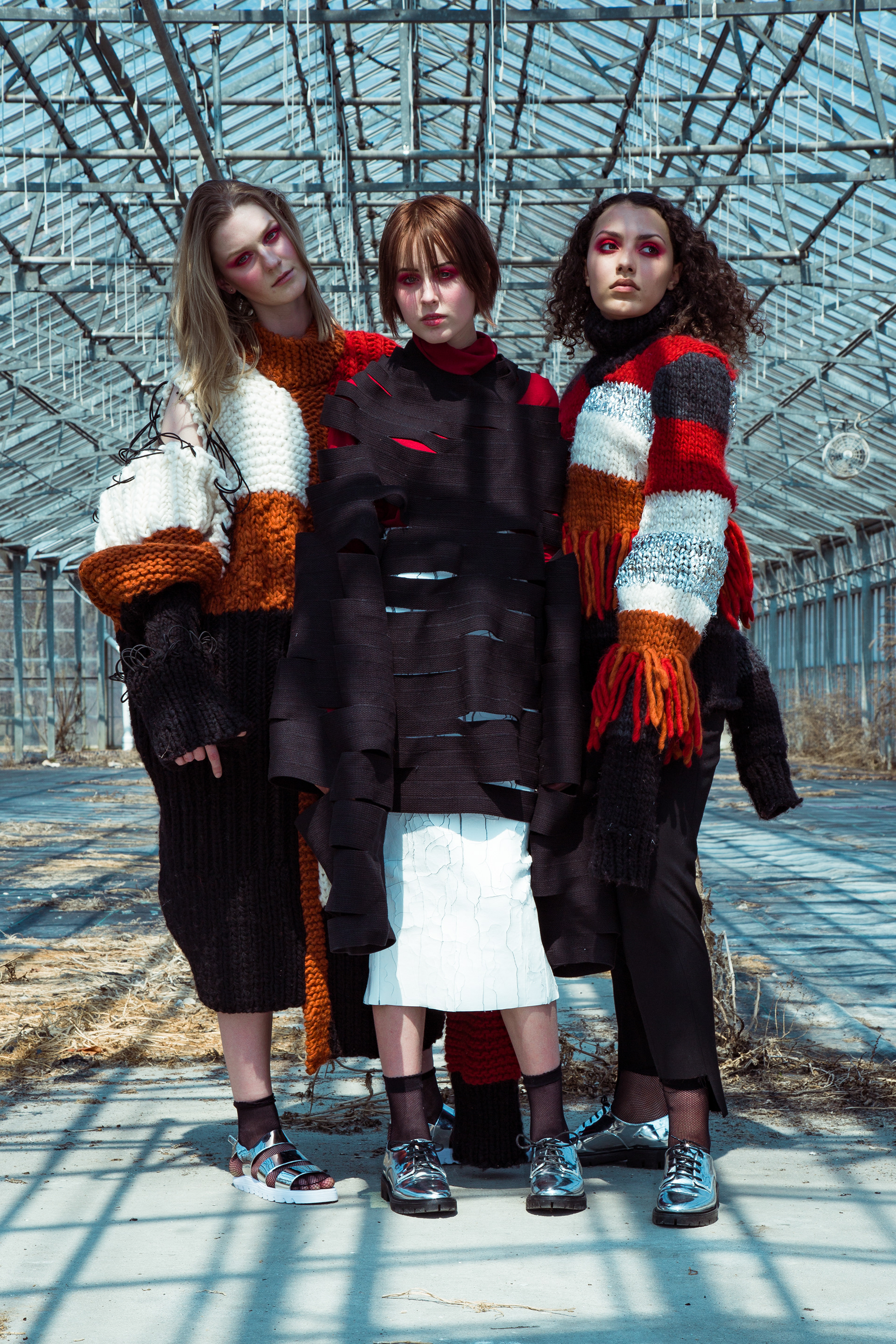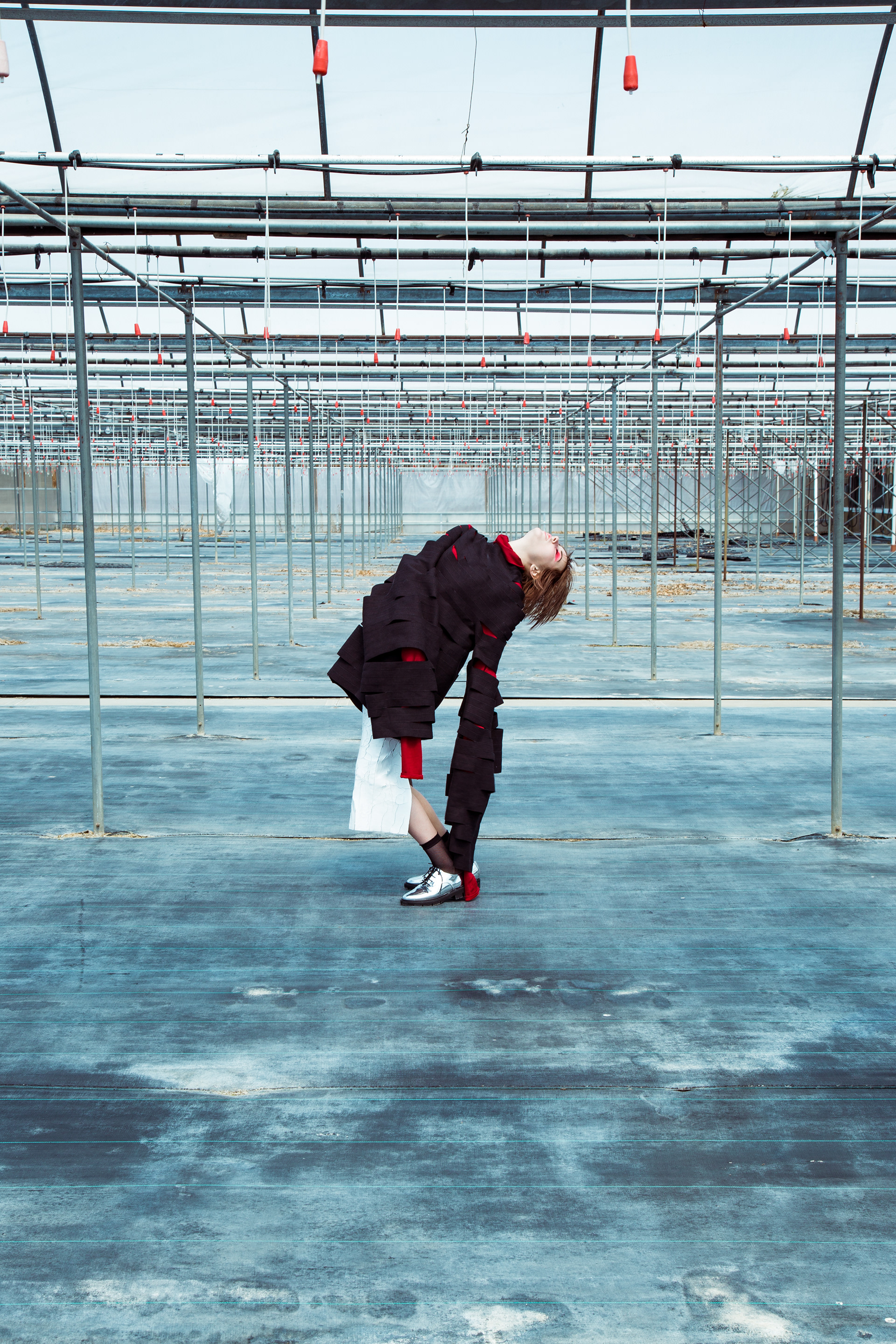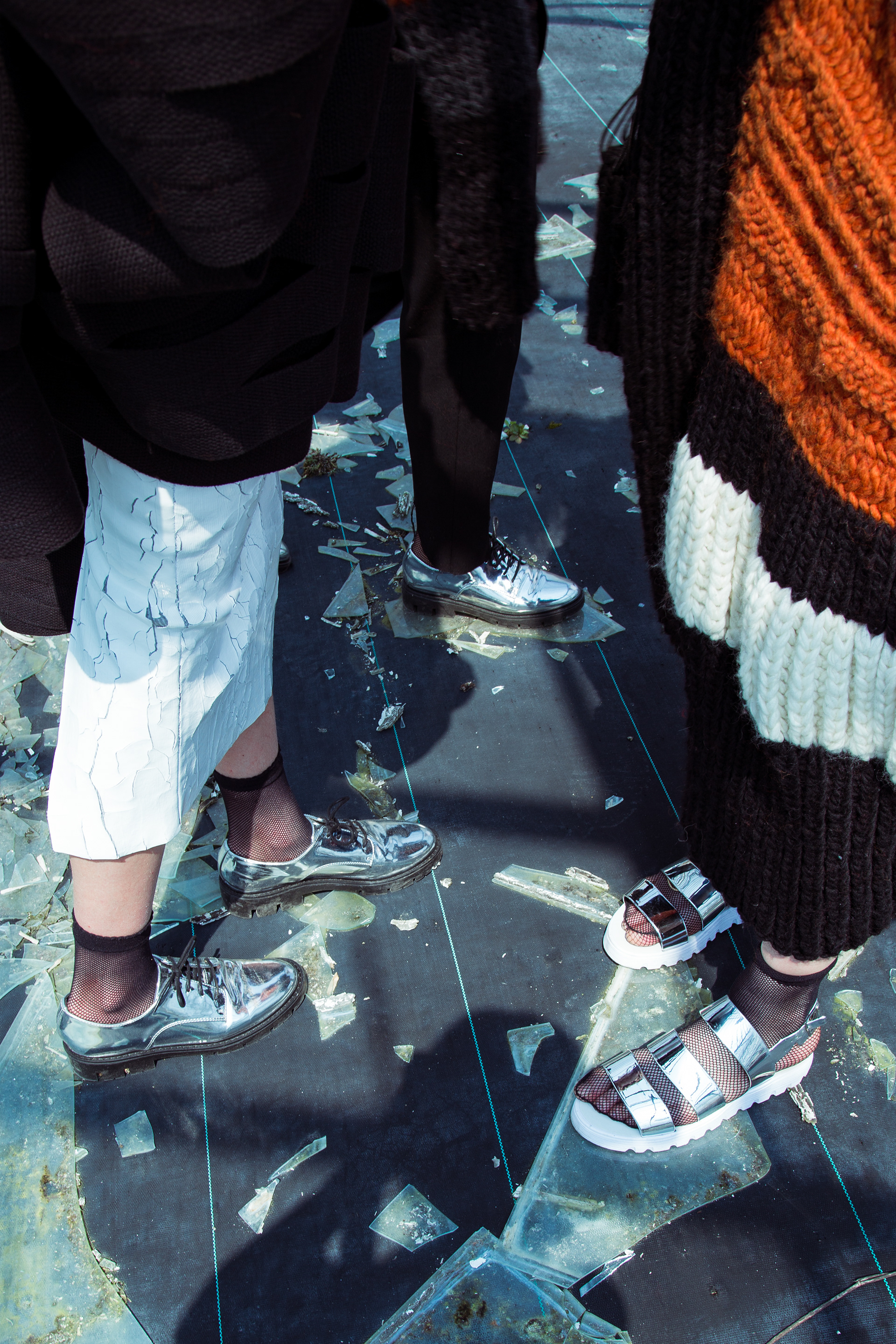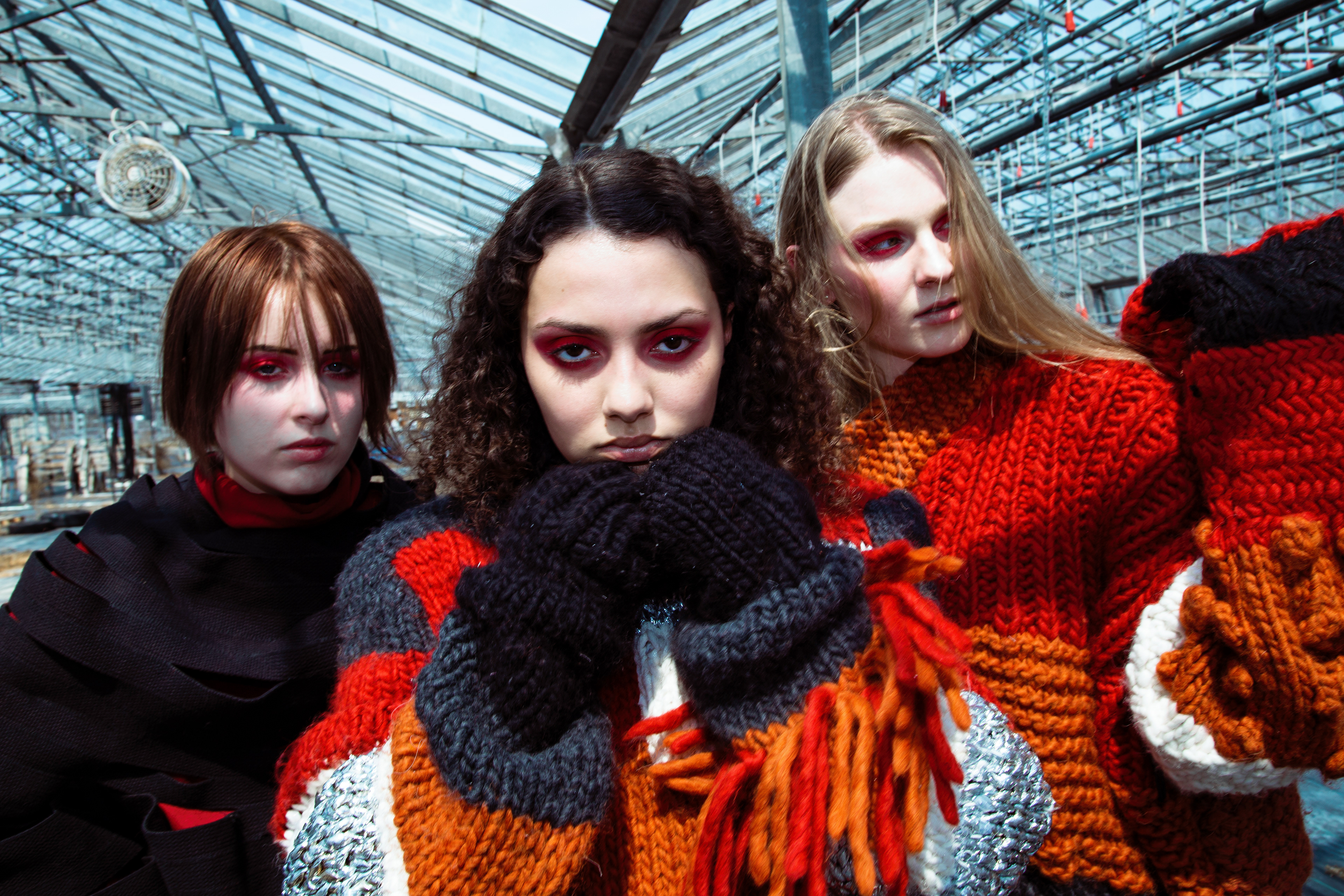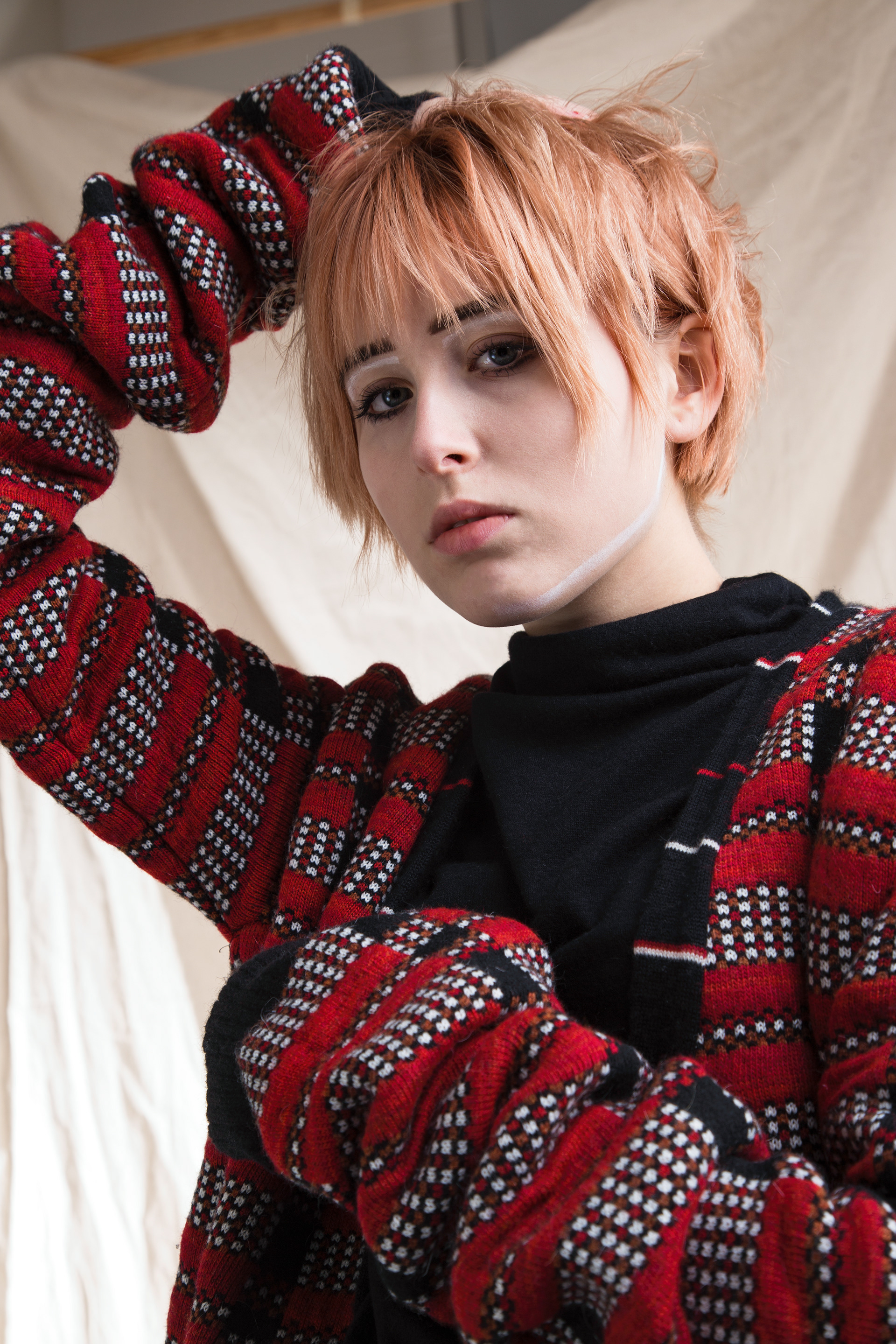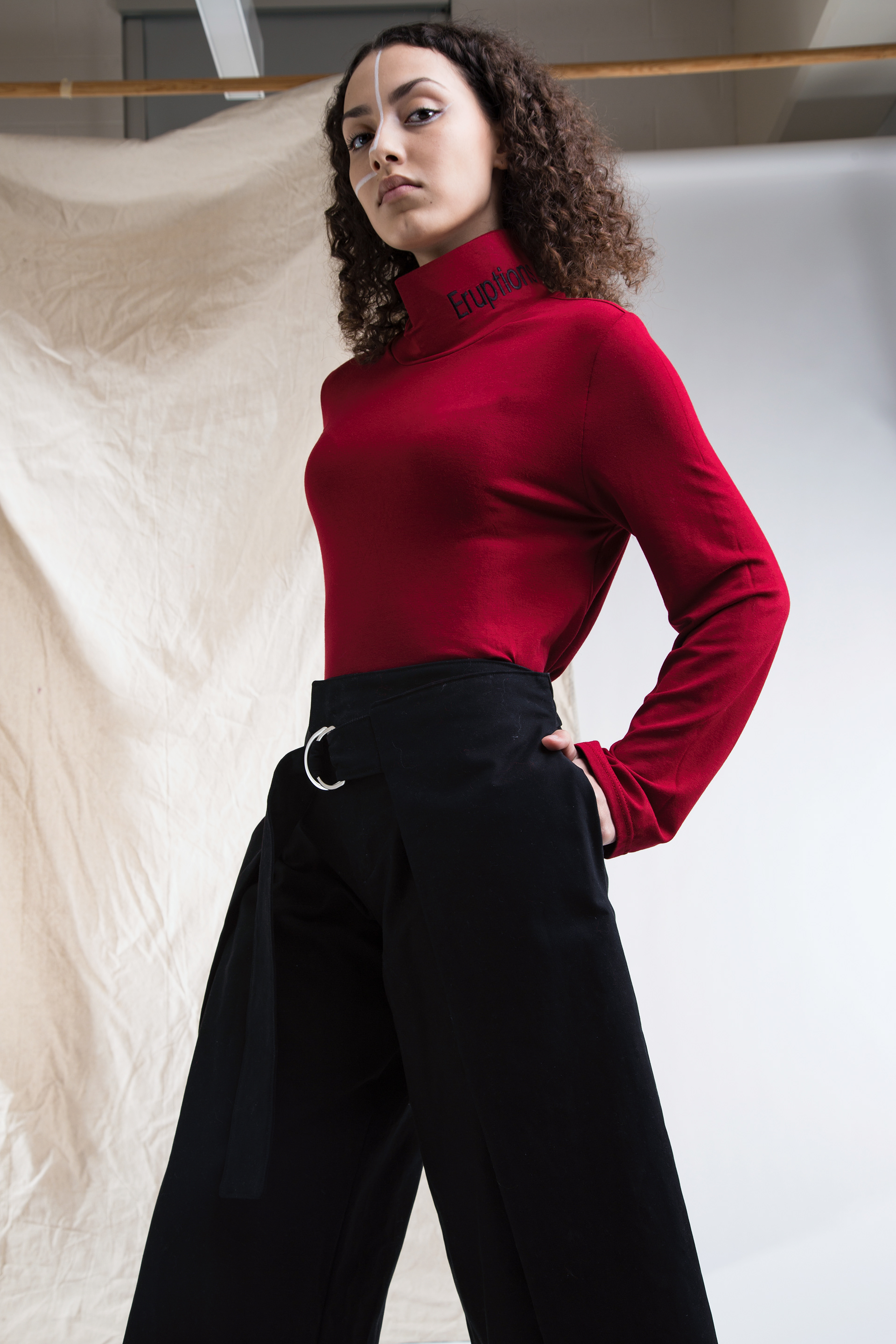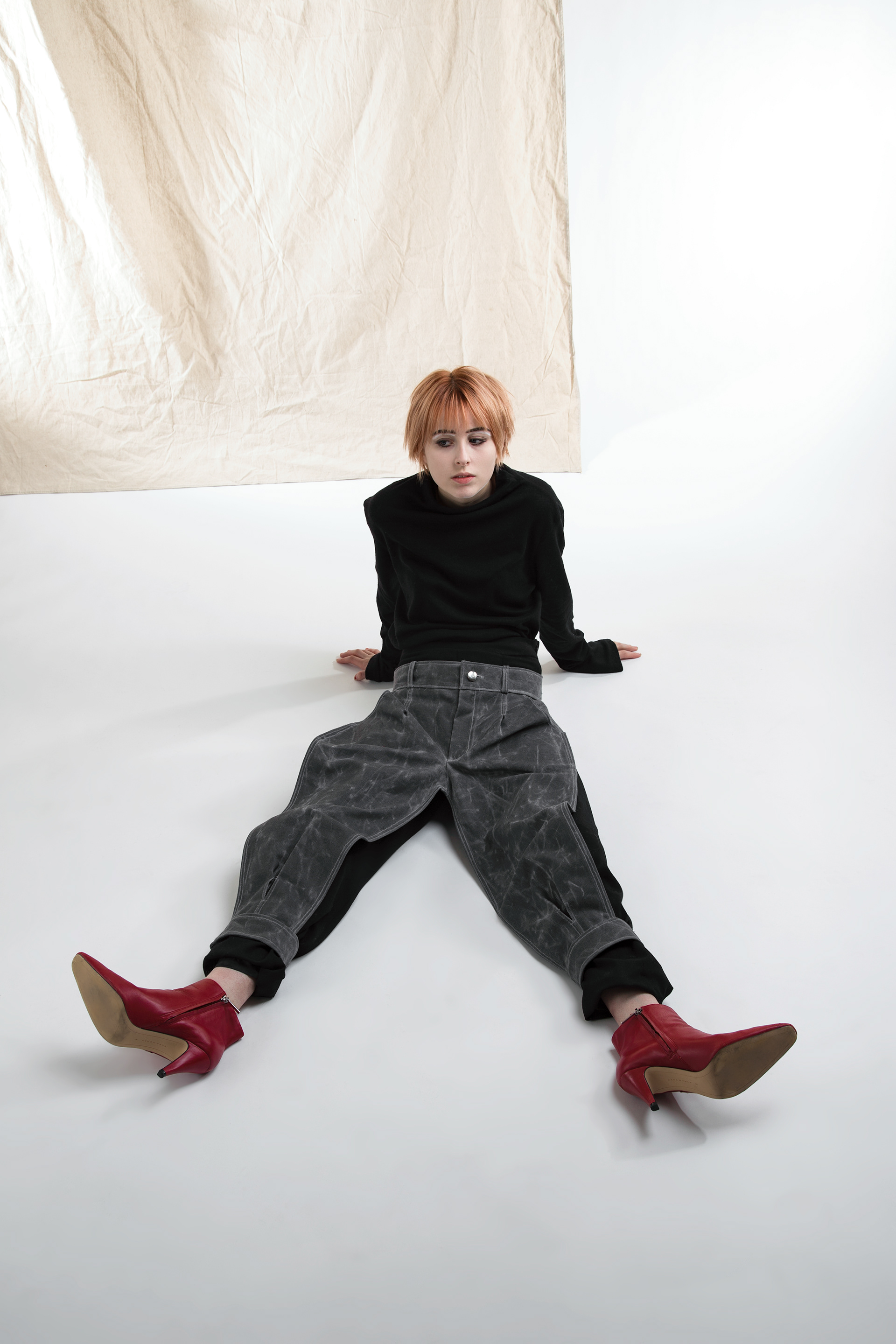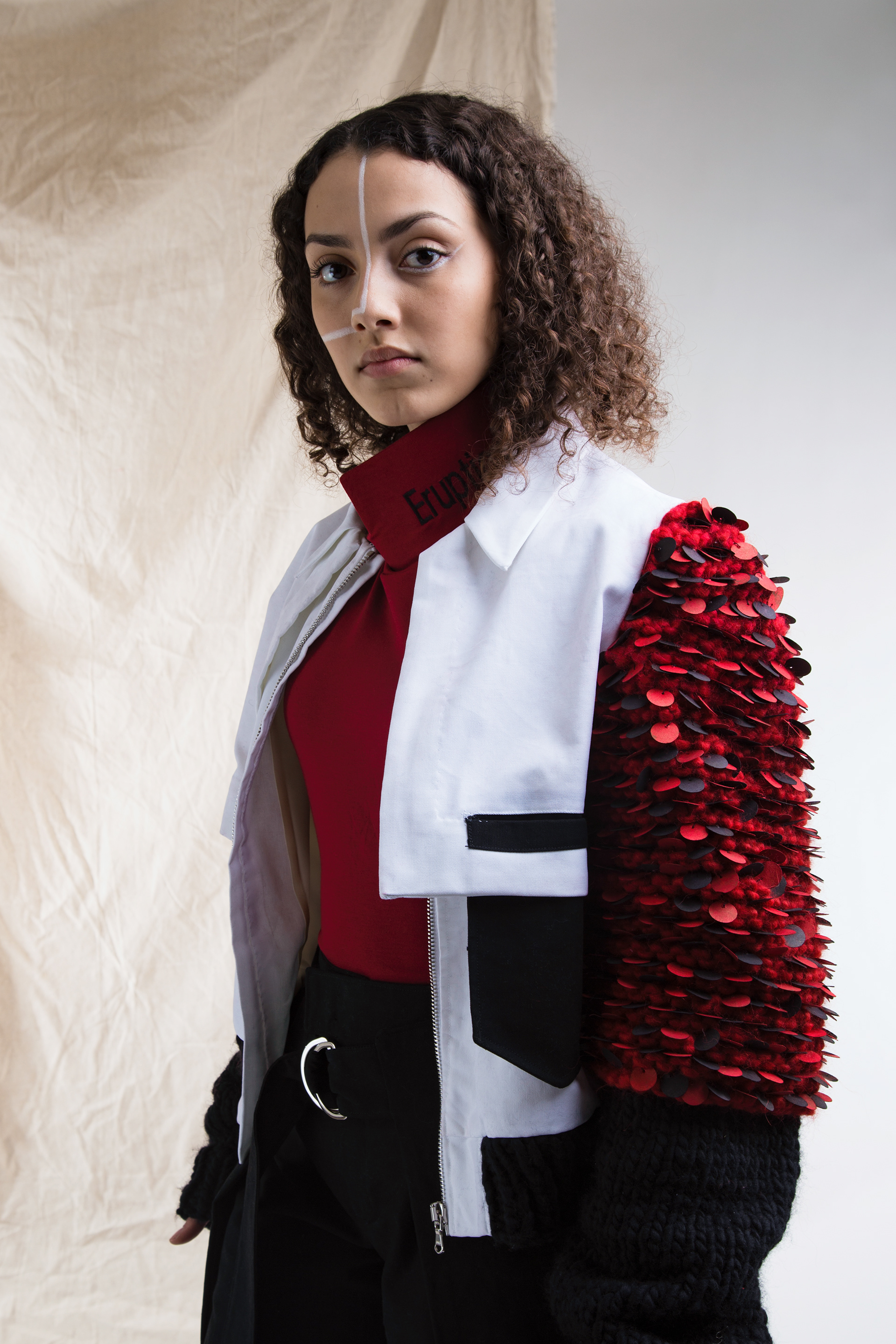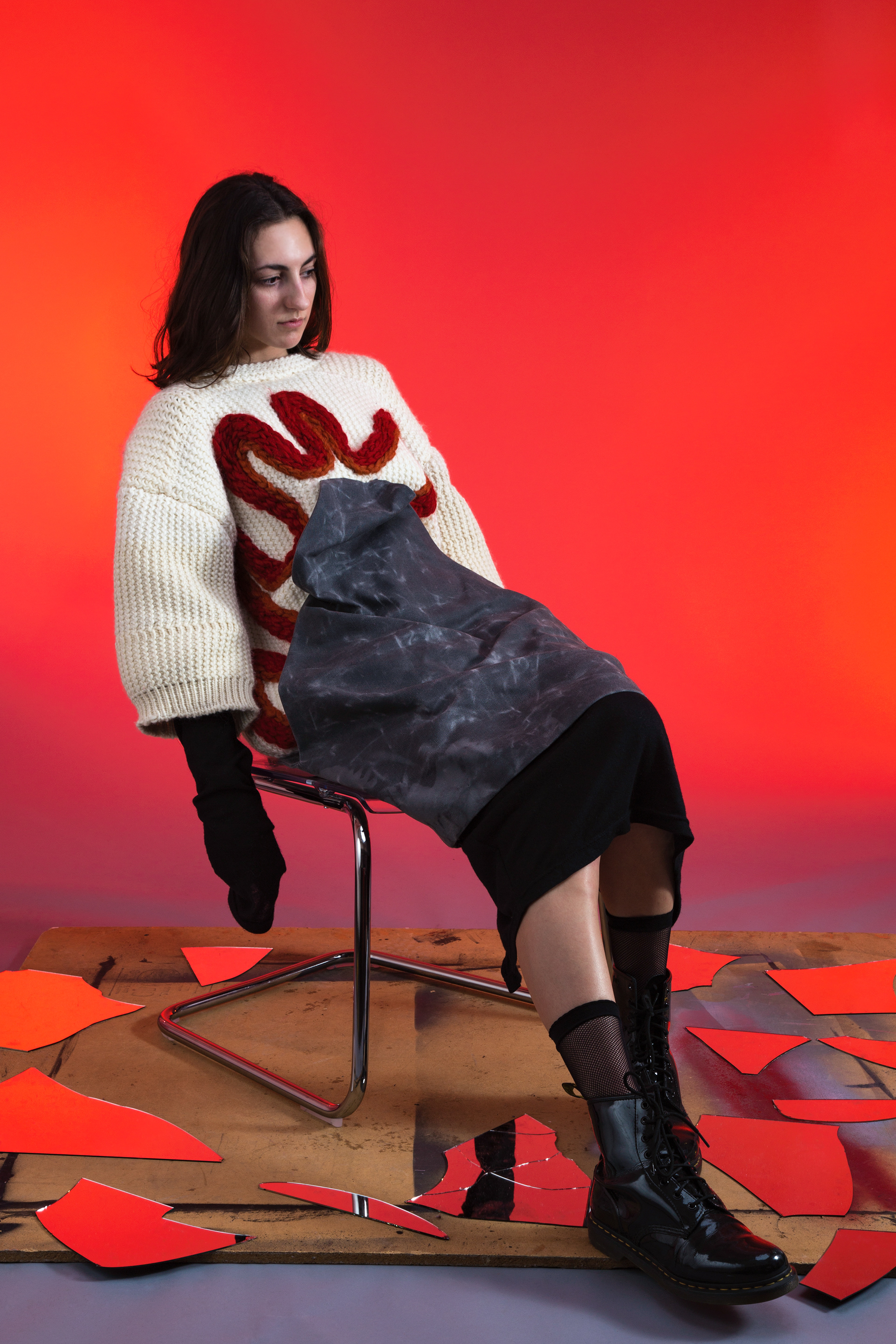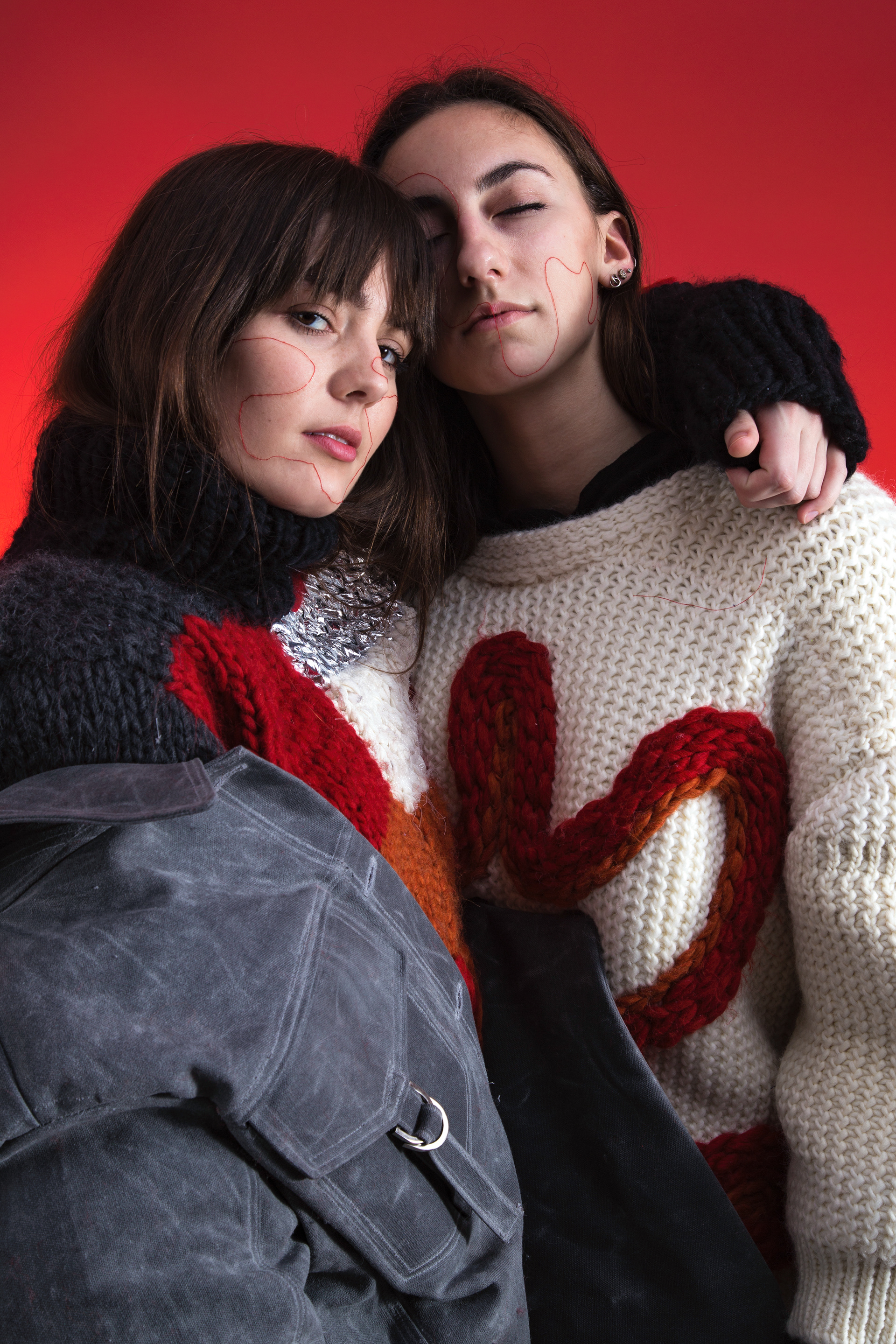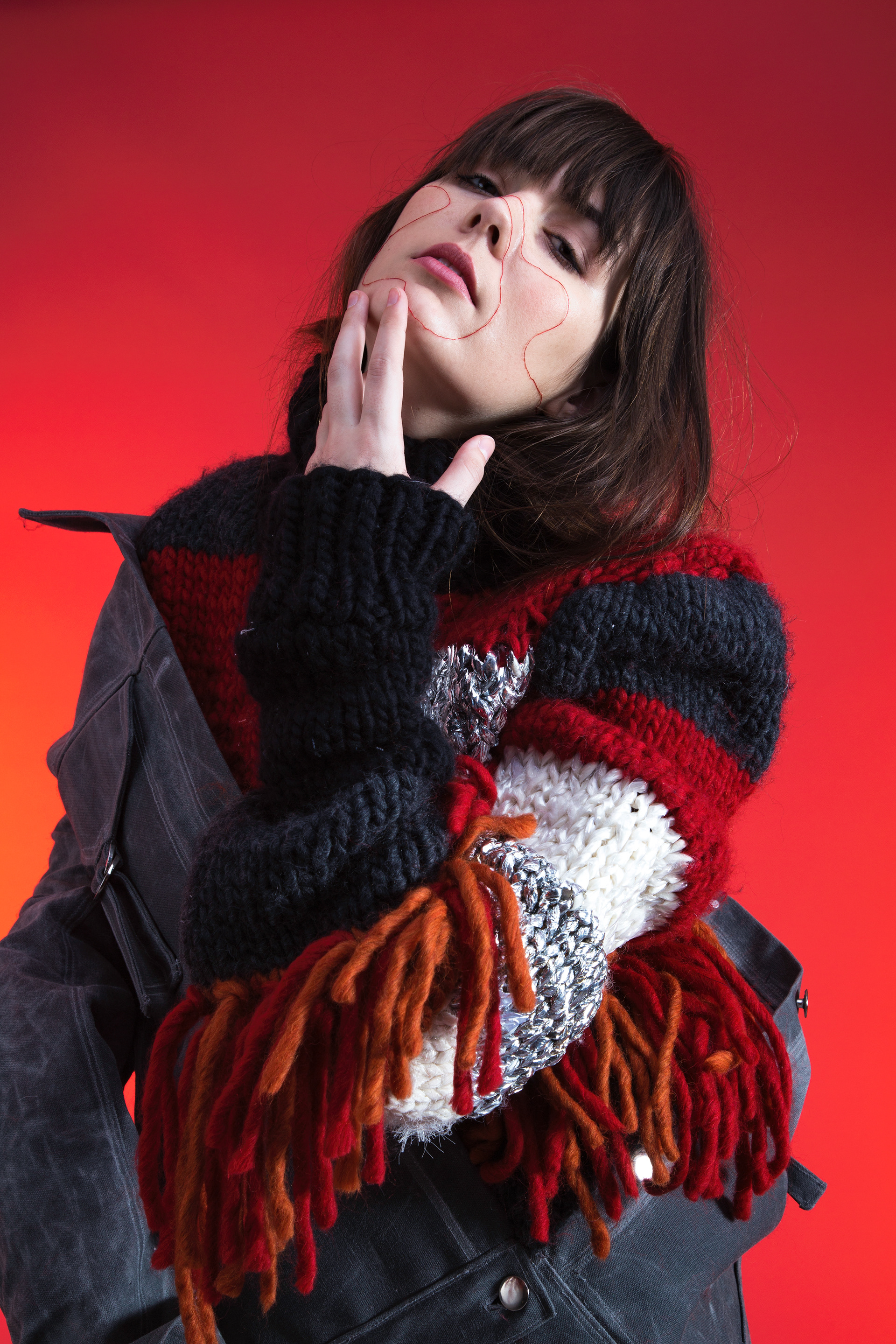 I shot the Neon fashion shoot for A Magazine's Power Issue.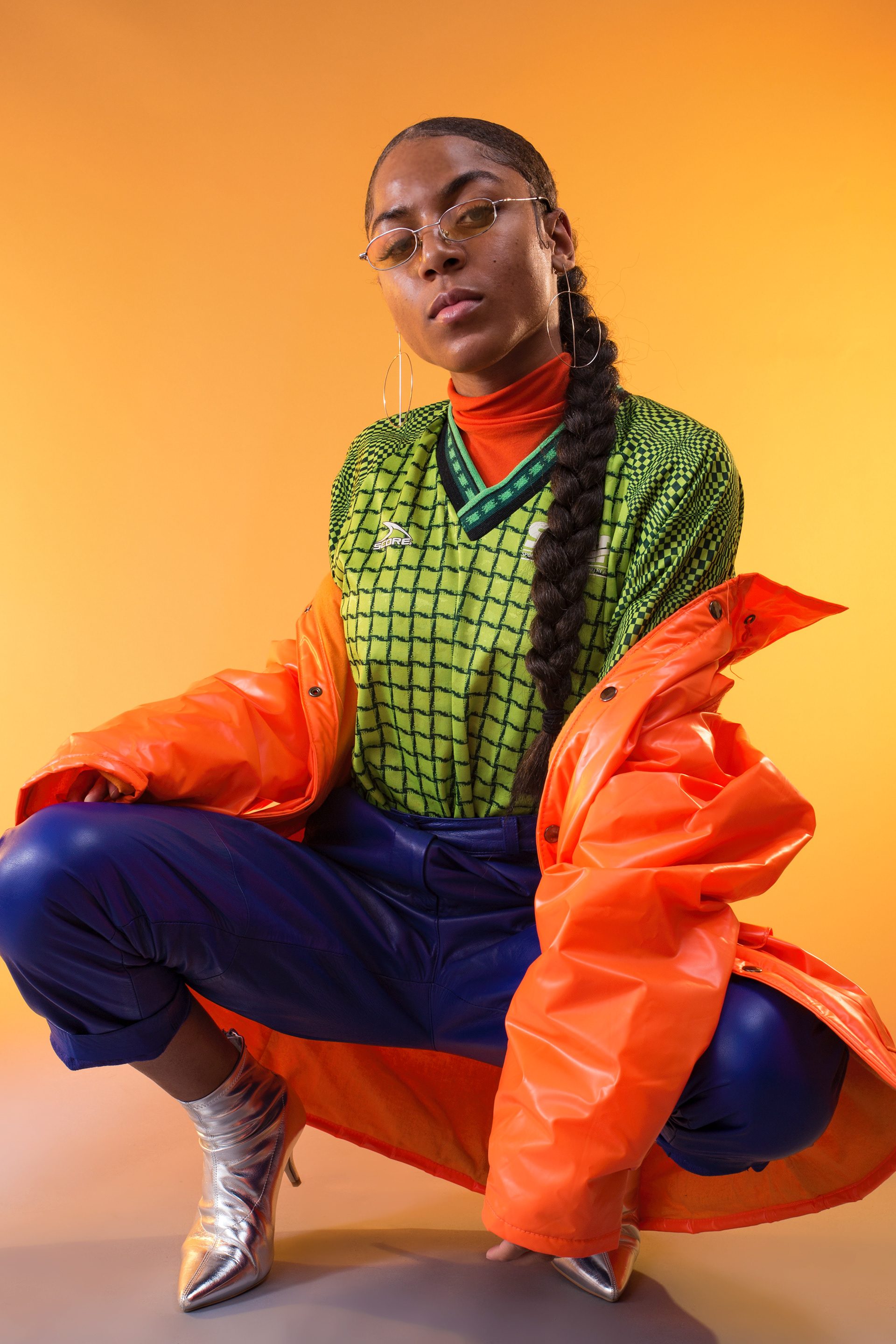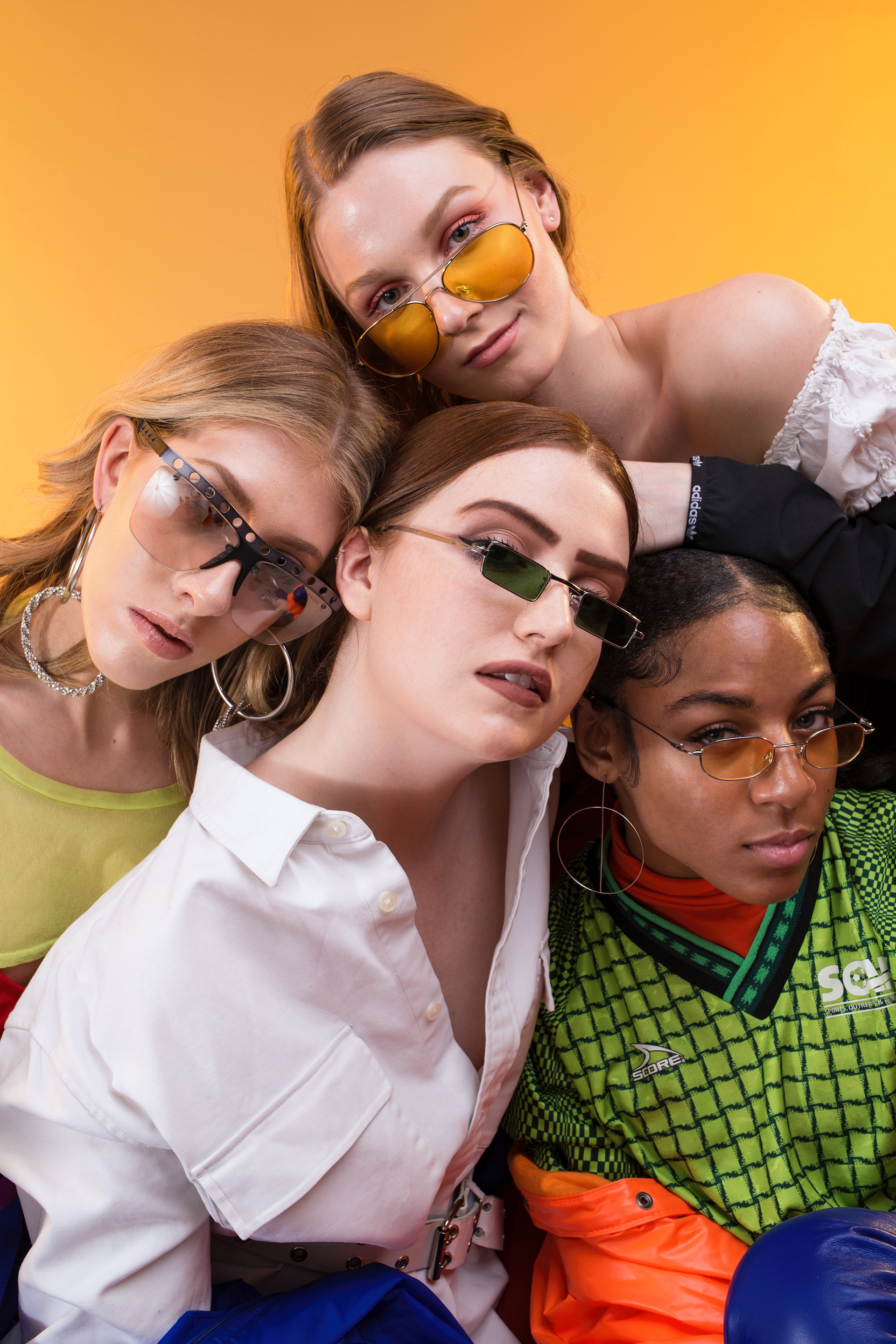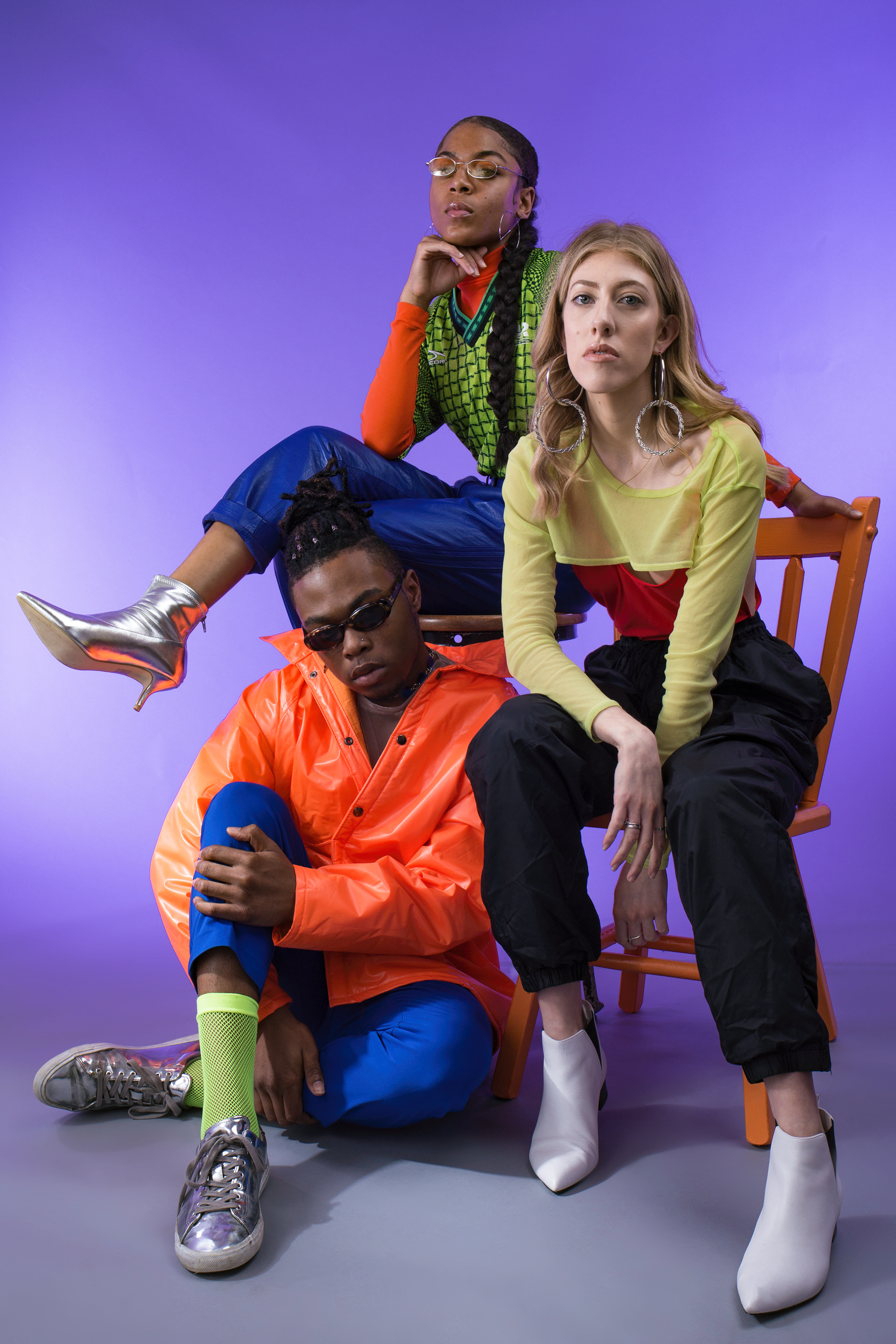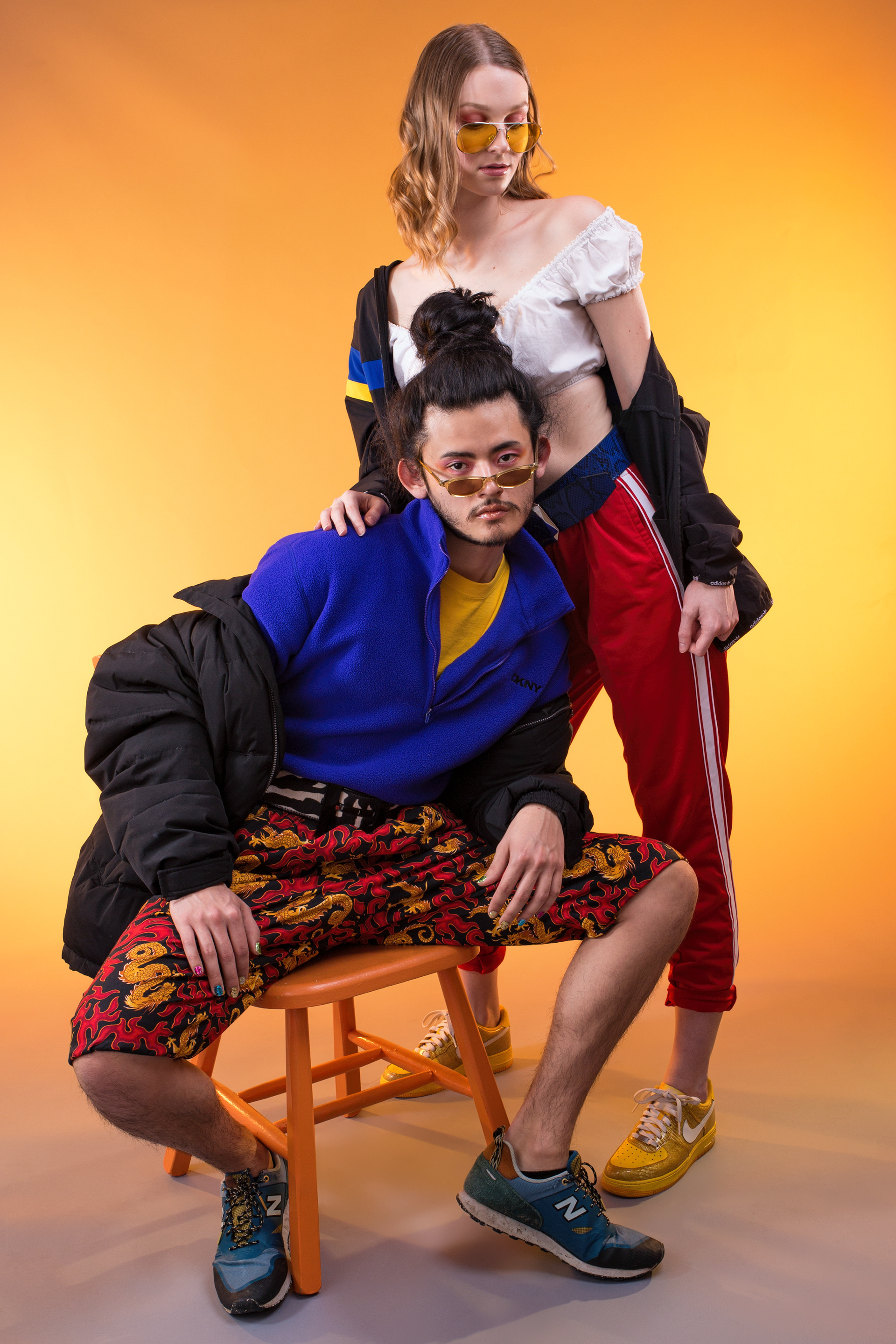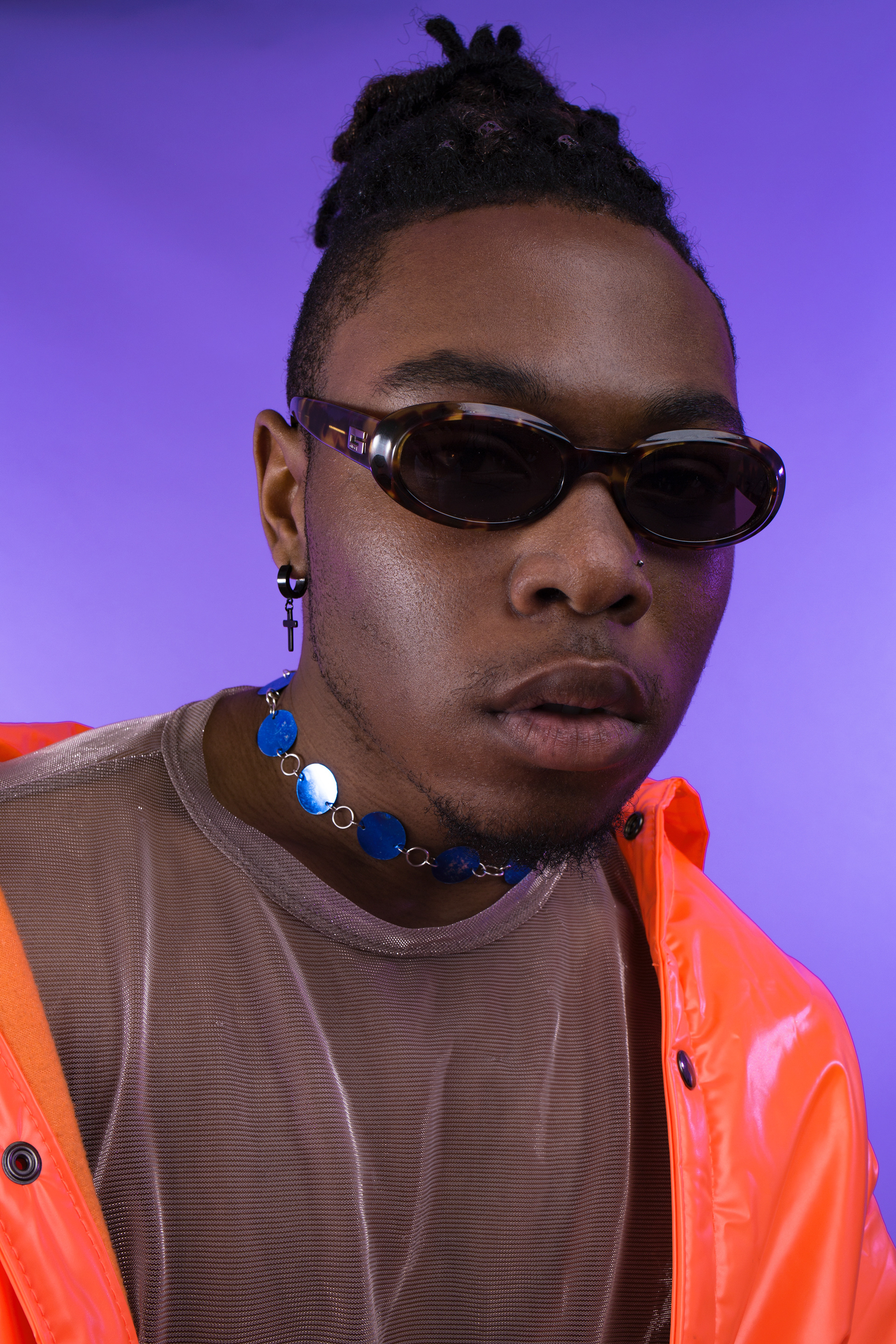 I had the opportunity to work with a local online vintage shop, Celebrity Skin. They needed photography for their social media and Depop page. I chose to use gels to color the background to compliment the over-the-top and eclectic pieces sold by them.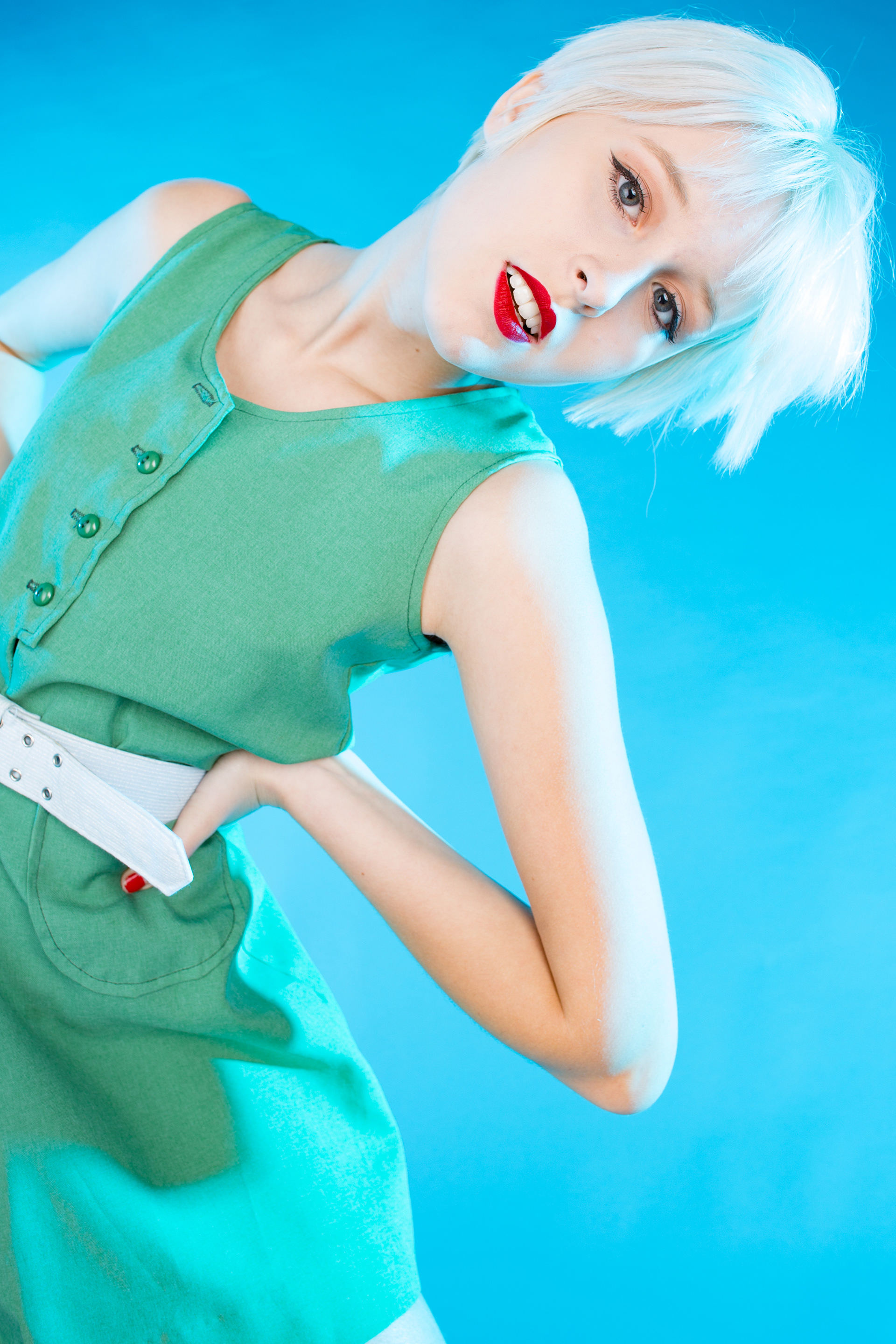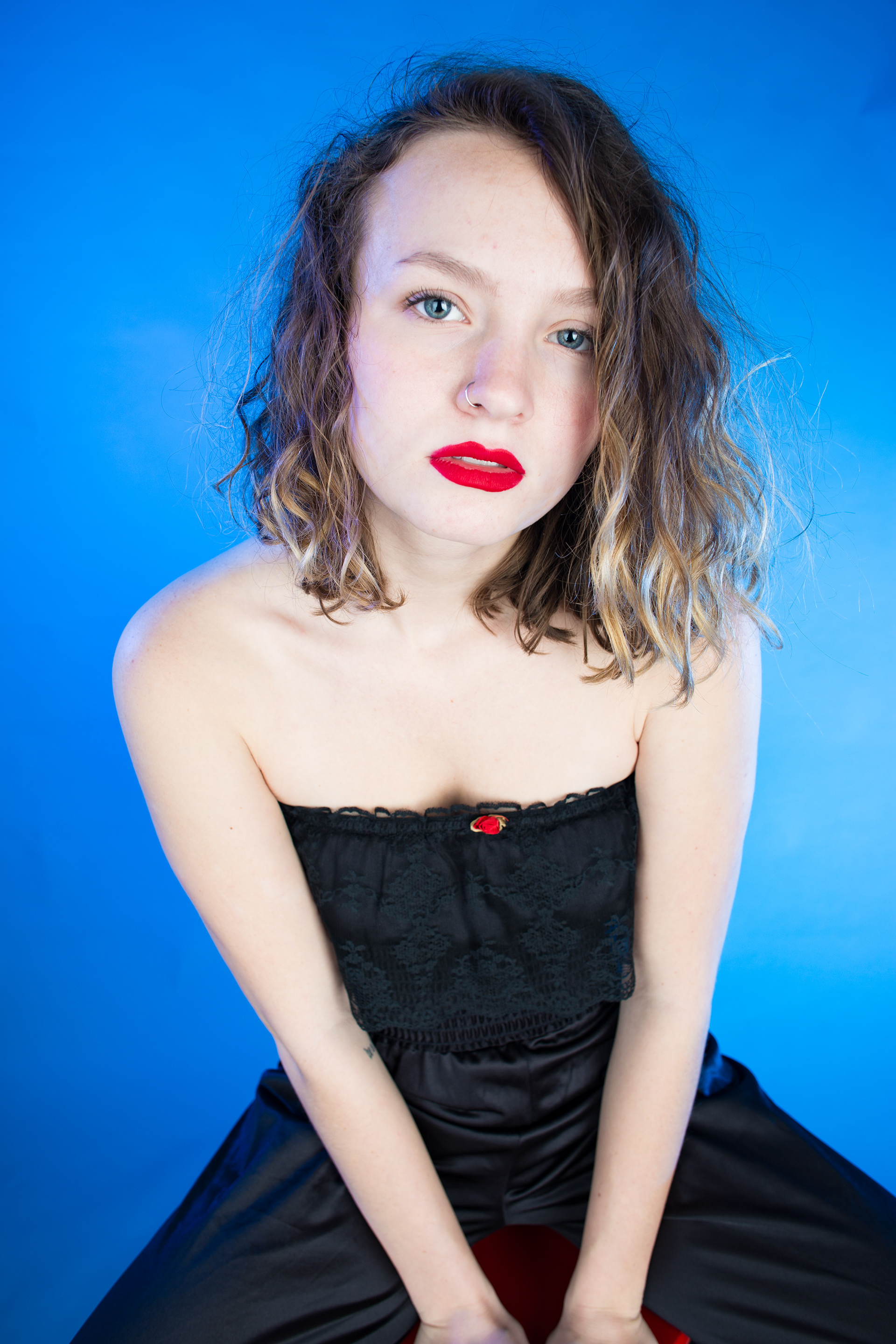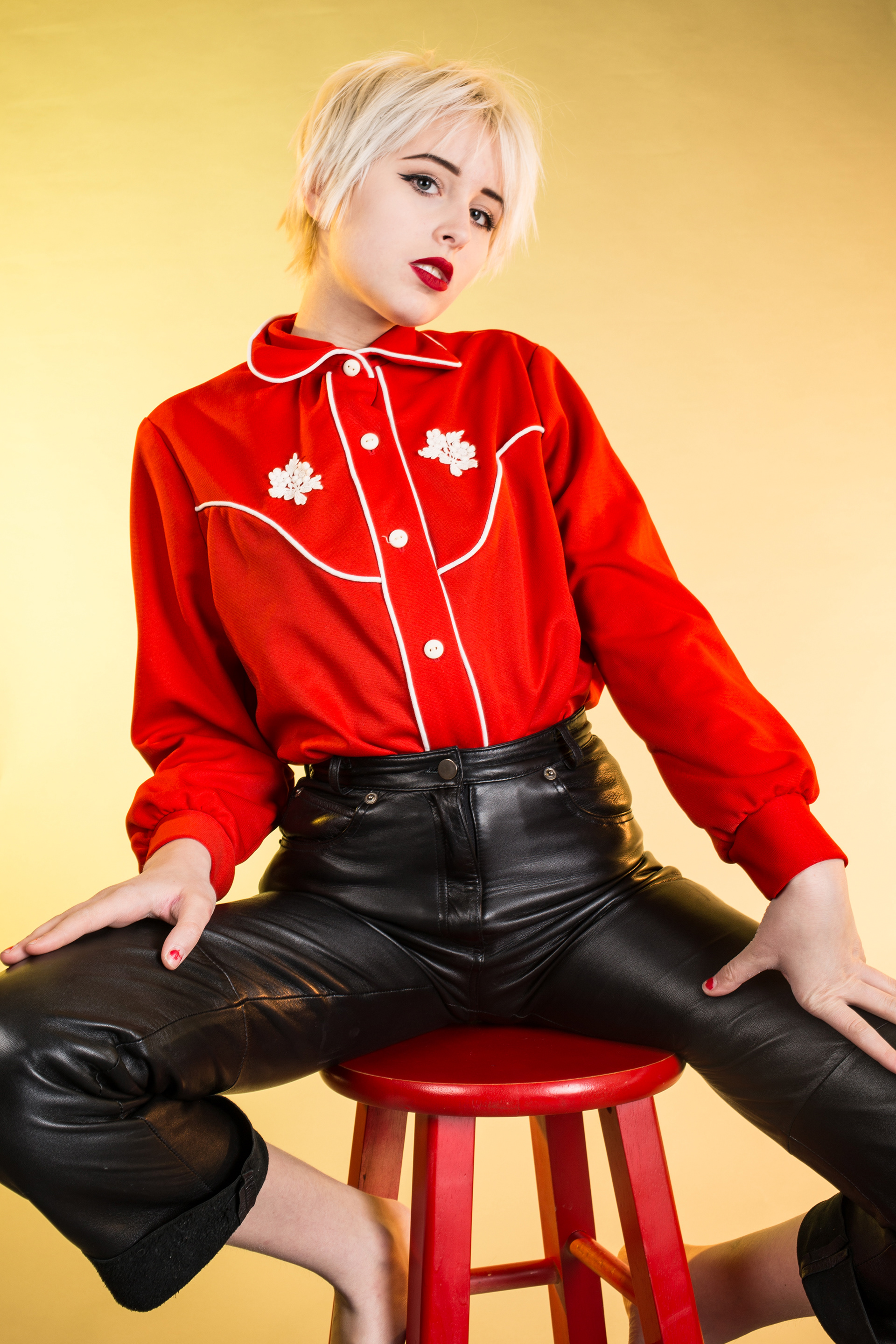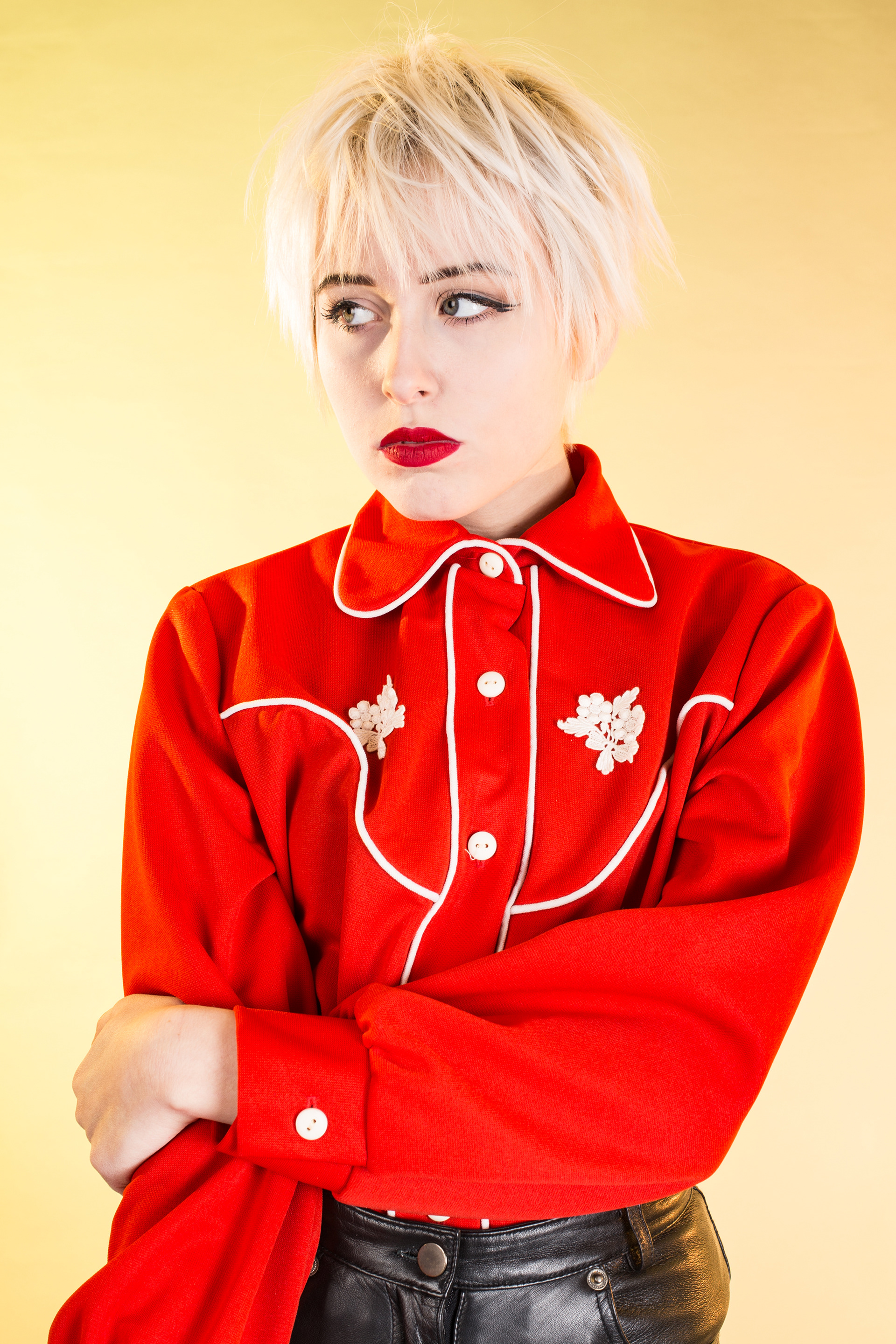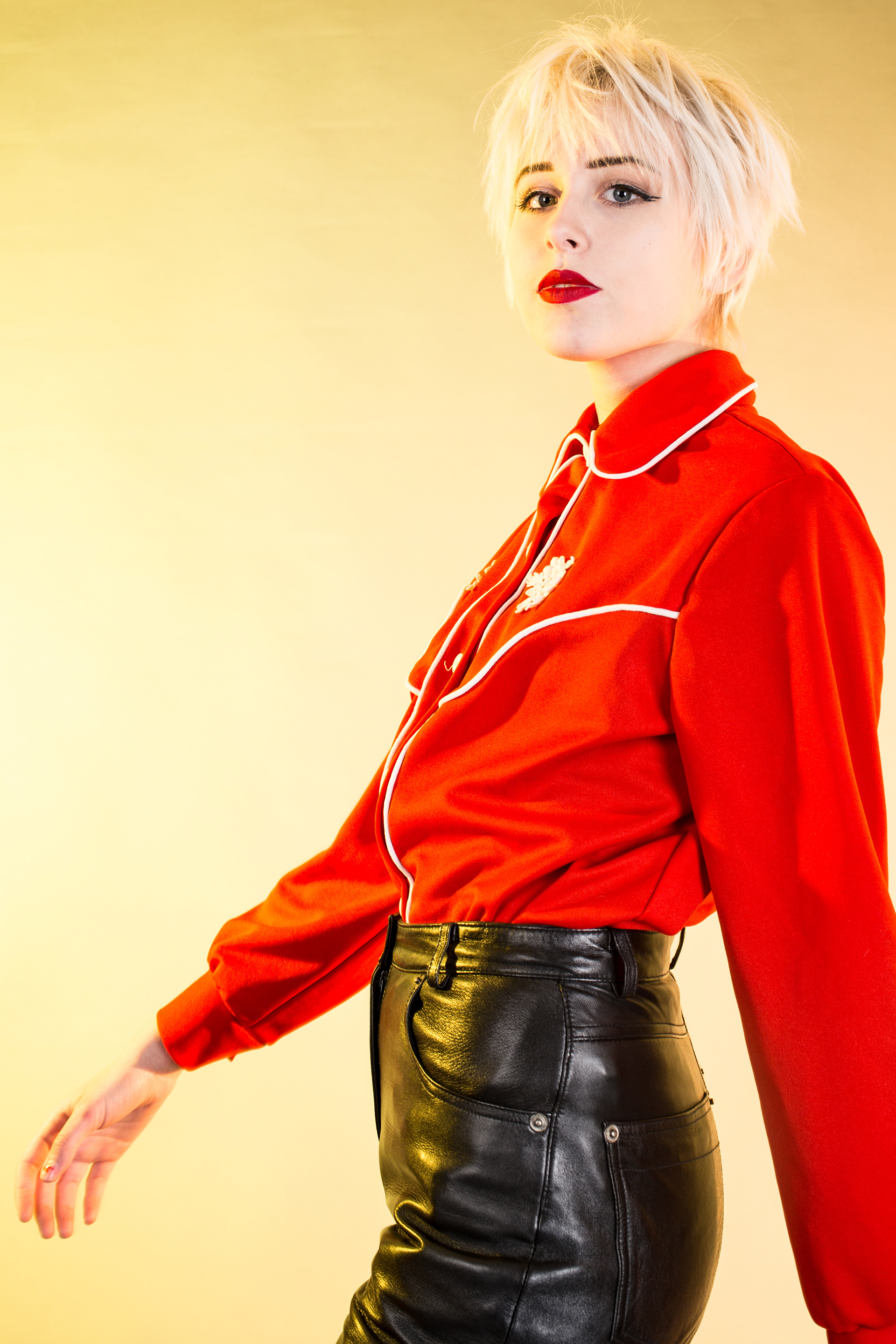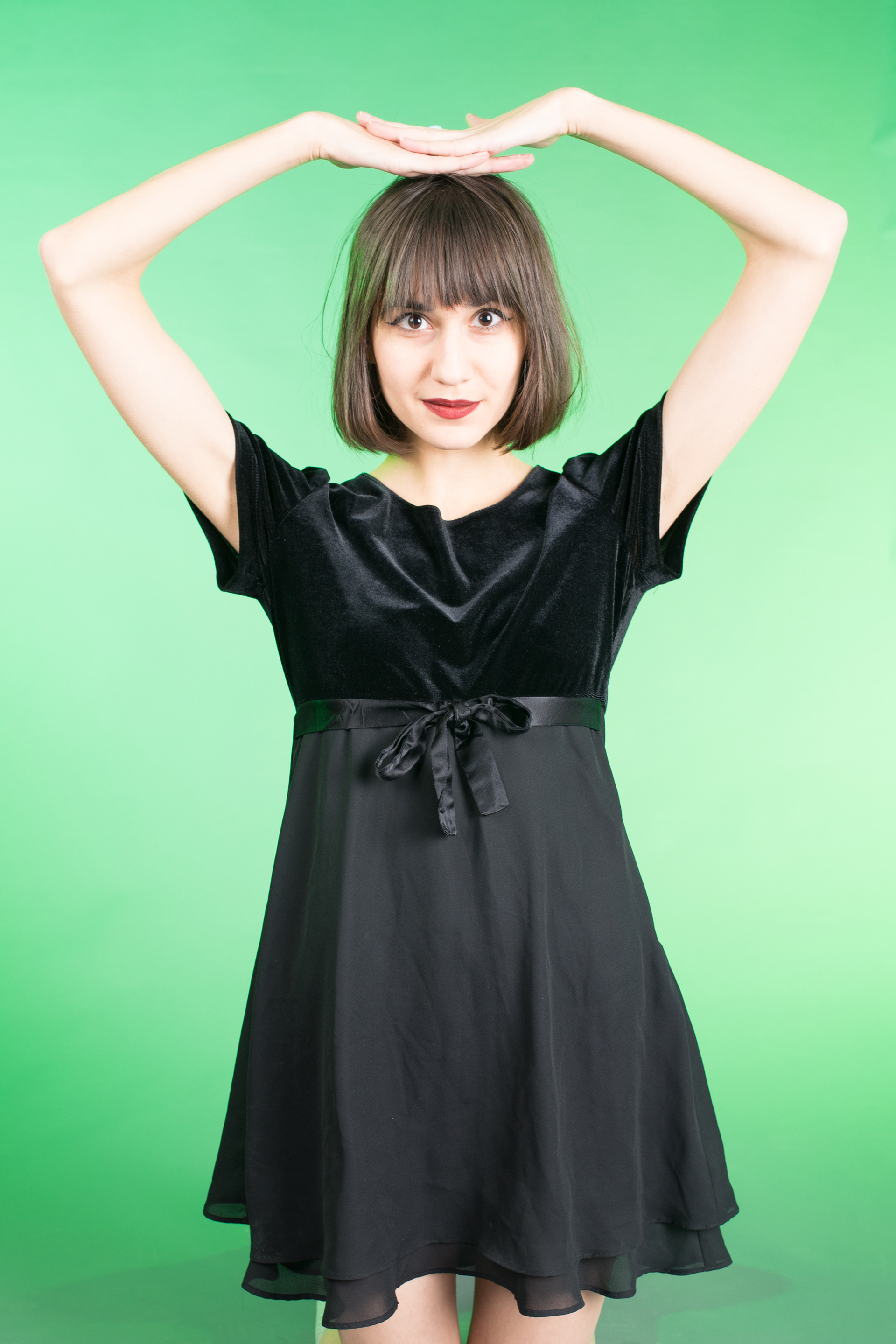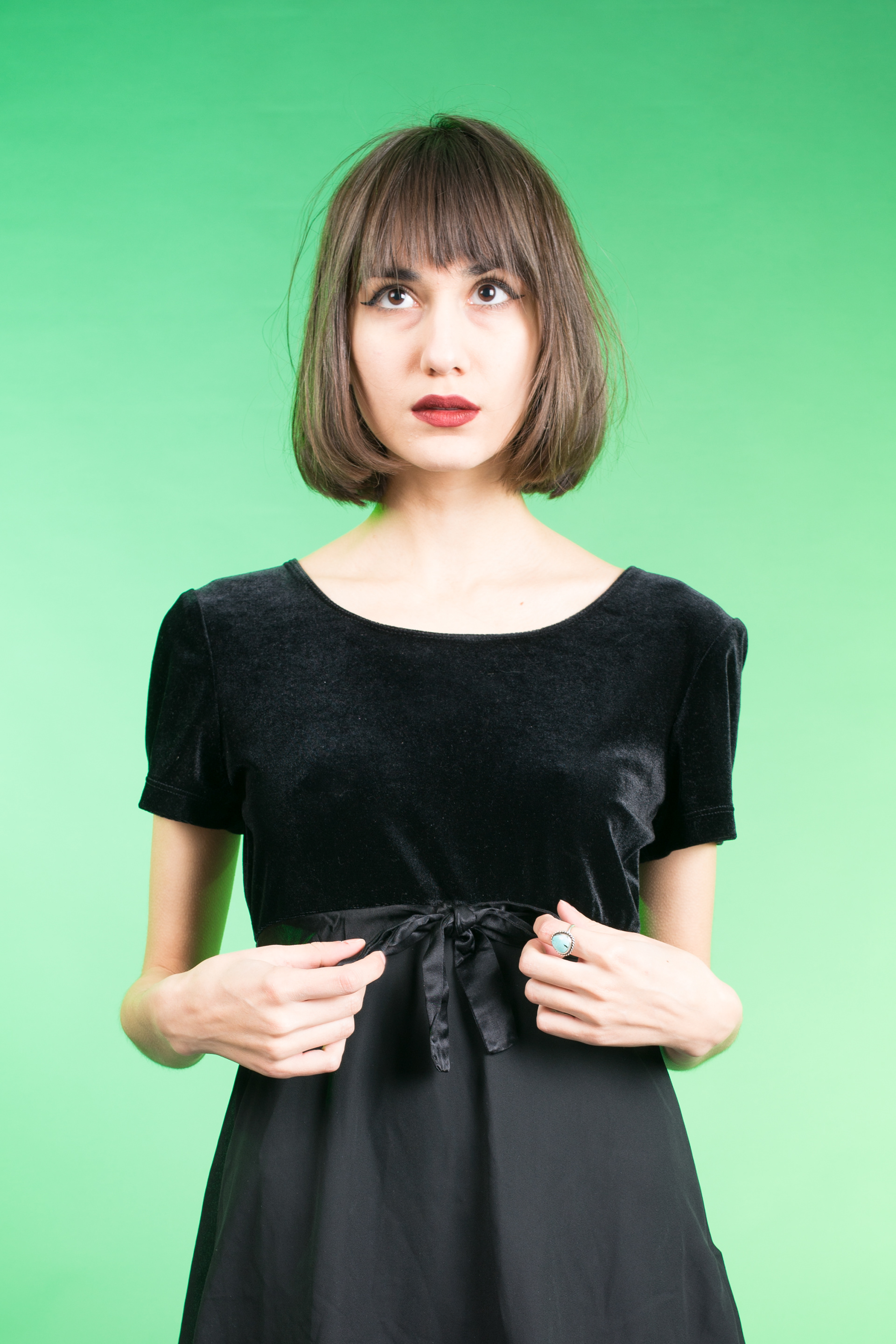 As a photographer for
A Magazine
, 
I shot a fashion article for their website. The article is about Dadcore, a fashion trend that takes inspiration from a 90's dad's closet. I chose to take a light-hearted approach to the shoot and directed my models to be inspired by awkward photos from the 90's.